Upholding commitments
By taking the environment into account in the design stages of an event site, we can reduce its overall impact in terms of waste and energy consumption.
Since 2007, GL events has been committed to an eco-design approach for its venues and events.
By its very nature our product is an alternative to traditional construction, making it possible to reduce environmental impact (re-use) and optimise budgets in accordance with regulatory requirements for safety and construction.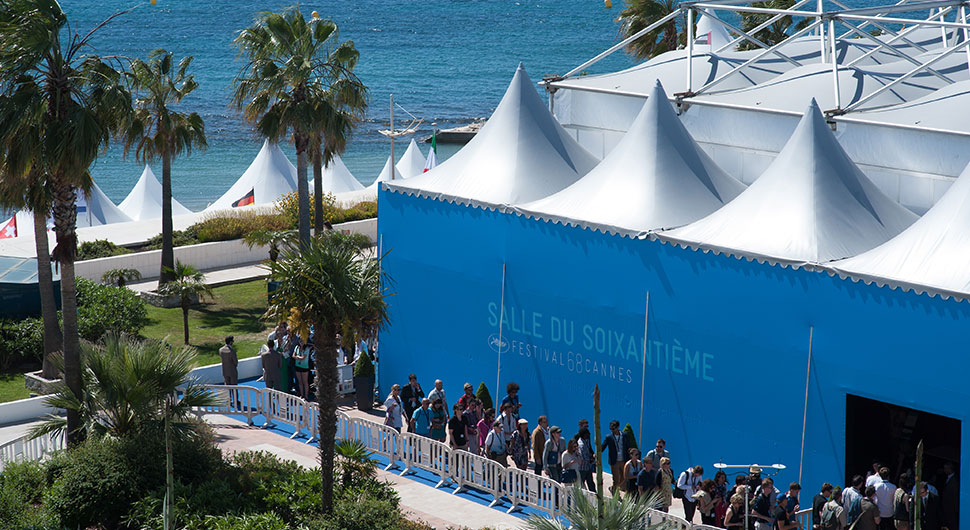 A need for extension, renovation or construction of sports infrastructure?
OUR CERTIFICATIONS AND QUALIFICATIONS