Stadiums, Arenas and Villages
Design and construction of modular and scalable sports venues for all types of sport: rugby, football, basketball, handball, and more.
Designed in durable materials that are compliant with the most stringent international regulations, our structures and stands/terraces can be dismantled, reused or rearranged as required.
'MODURABLE', a solution for the future
Our stadium, arena and village solutions are flexible, scalable and versatile, perfect for keeping pace with the changing circumstances of clubs.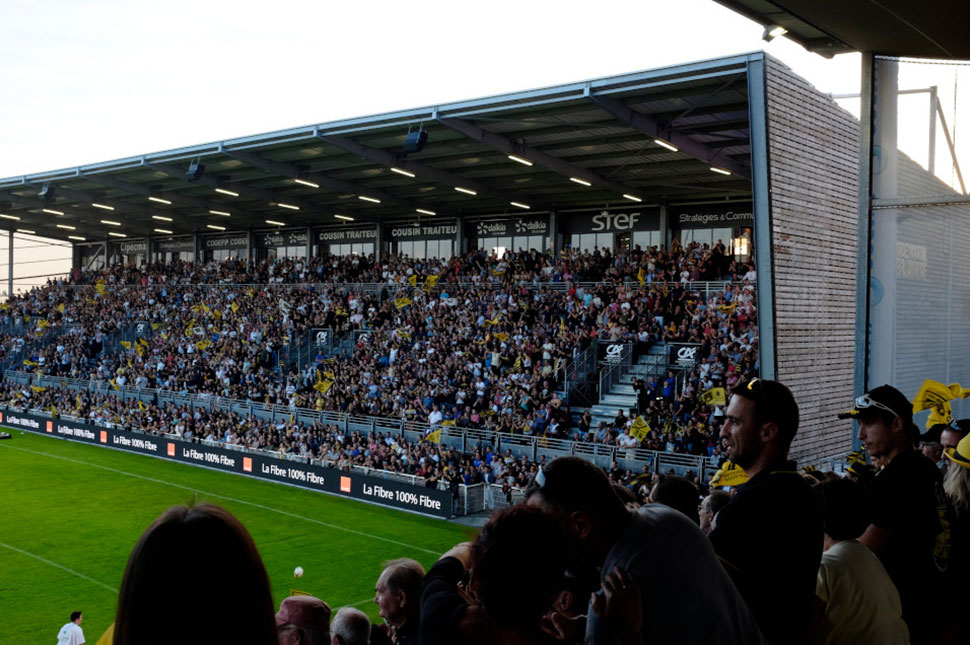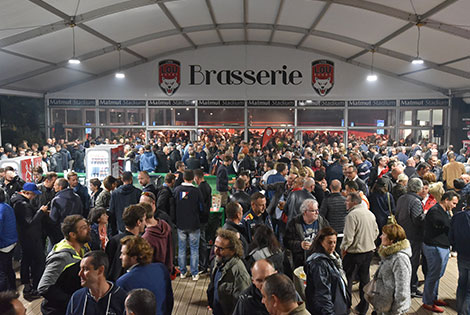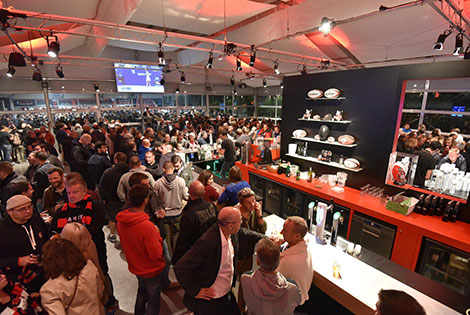 ​