Tennis
Creating covers for existing tennis courts or new tennis centres, we design, produce and build sports buildings with translucent roofing.
The construction process used is based on an anchoring system with light foundations that mean your sports building can be completed in a shorter timeframe. Our tennis court cover solutions allow you to enjoy a very bright playing area thanks to the translucency of the membrane.
Acoustic and thermal comfort is ensured in particular by the installation of a pressed membrane reinforcing the insulation of your building and avoiding any acoustic beat.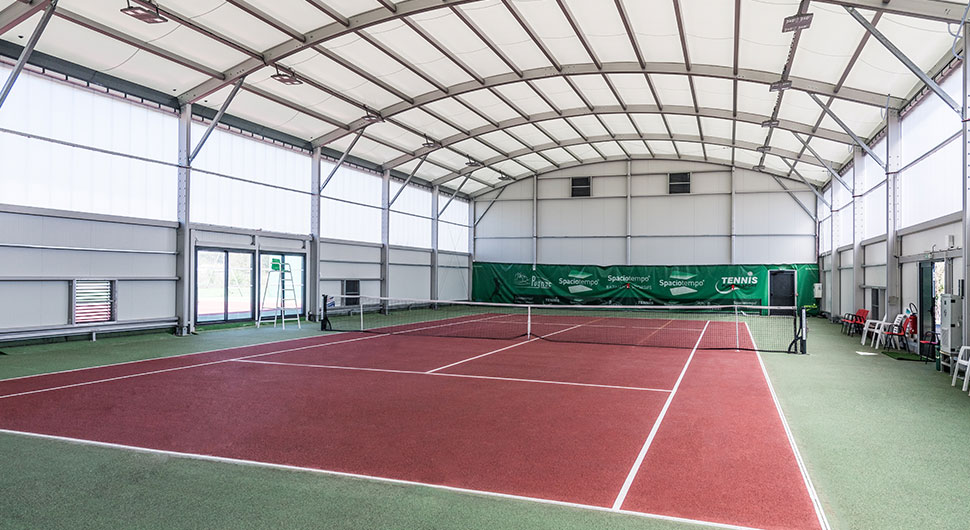 A tennis court project?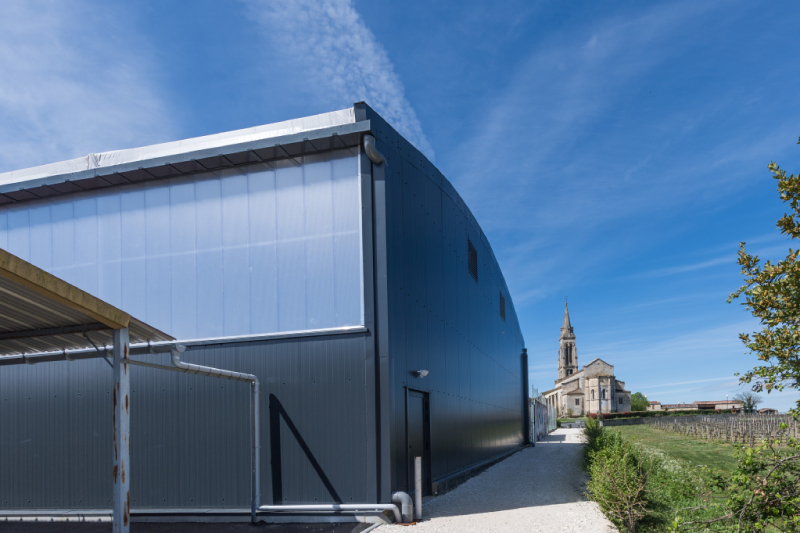 ​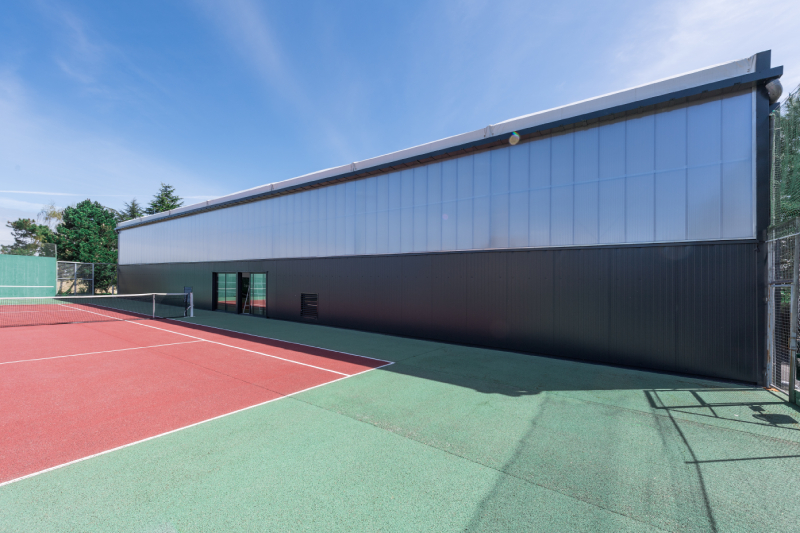 ​