Modular stadium extension
Rapid stadium extension project
If your club is promoted to a higher division, our solutions allow you to quickly and easily increase the seating capacity of your stadium. Just like a full stadium build, our teams manage your extension project in its entirety: studies, consulting, engineering a design in line with the current site, installation and construction of all building services and equipment.
Set up in record time, your new stand can be built during the off-season.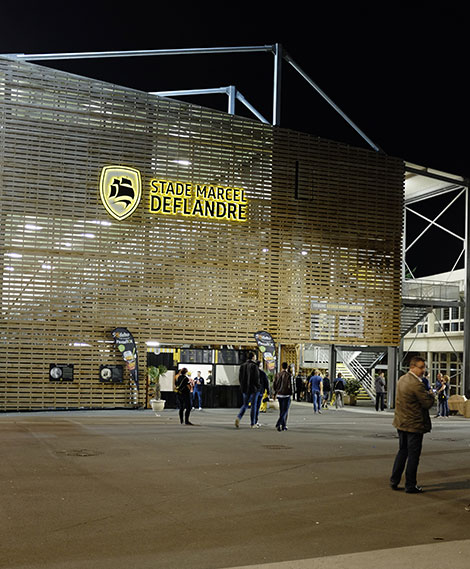 ​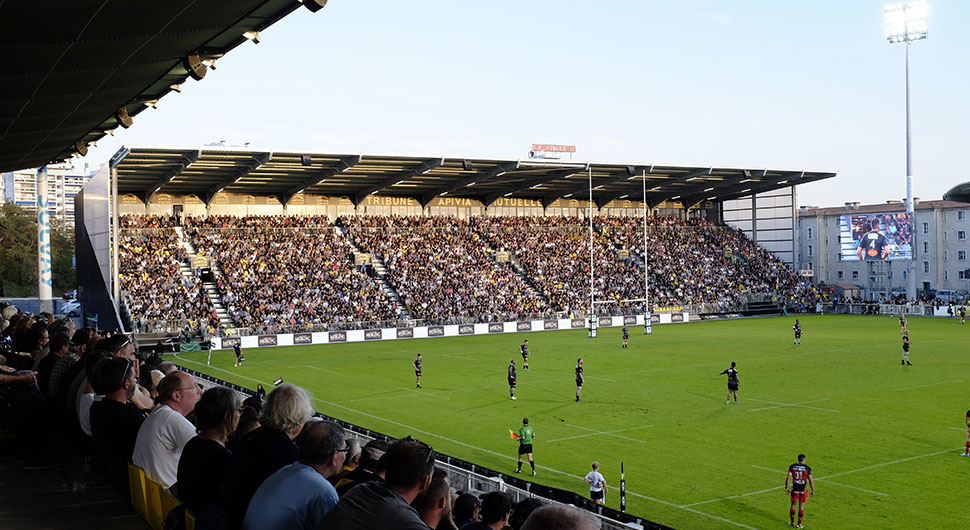 ​
Do you have a stadium extension project?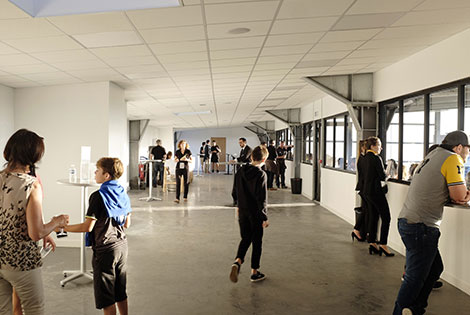 ​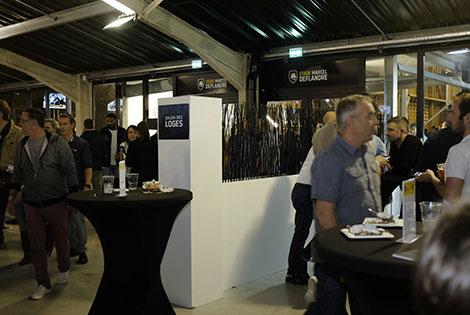 ​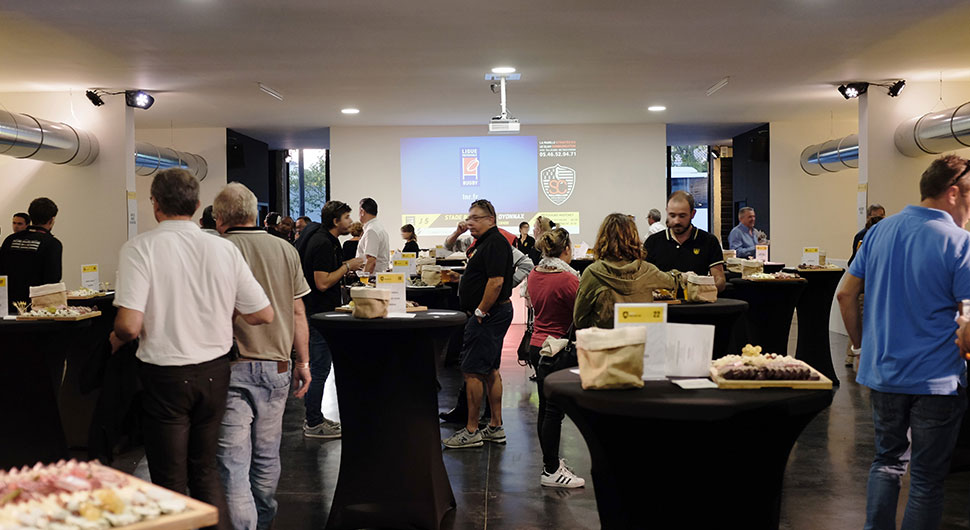 ​