Modular Arena Construction
Choose a quick and flexible sporting arena construction
Whether it's for a competition, a workaround during planned works or to replace old infrastructure, our progressive sporting arena solutions provide you with an alternative to so-called "traditional" builds. Made from a metallic frame and stretched canvas, we fit these structures for long-term rent or for sale. This specific construction offering ensures your compliance with the Eurocodes European regulations (materials, foundations, wind and snow resistance, etc.) and our arenas benefit from a ten-year civil liability guarantee. 
Reduce construction timeframes thanks to modularity: it took us just 6 months to build the Basketball Arena for the Olympic and Paralympic Games in London in 2012. A 12,000-seater, multi-sport venue with an area of 10,000 m², this arena was approved by international federations and hosted the basketball and handball tournaments.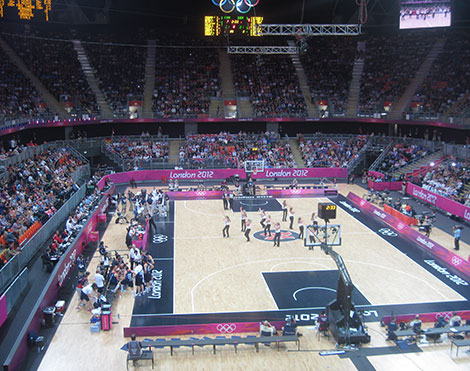 ​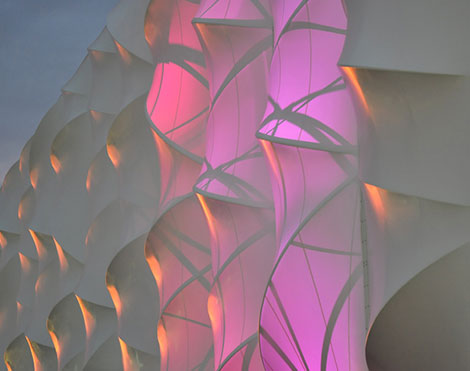 ​

Maximise your budget: 
 
our progressive installations will save you between 50% and 70% compared to traditional solutions.


 

Increase or reduce the capacity of your stands: 
our modular solutions not only adapt themselves to your team's performance (league promotion or relegation), but also to changes in your budget at any time.
 

Choose the durable option: 
unlike a traditional build, our sporting arenas can be dismounted then moved or re-sold to another club or group. Considered assets in their own right on your books, our solutions make bank loans easier. 

 
An arena construction project? 
 
Modular does not mean discomfort. We make no compromise on the welcome reserved for your fans, players, employees and partners: best view of the pitch, comfortable seats and individual space, PRM access, hospitality suites, bathrooms, offices, etc.
Our expert teams in sports installations will support all your construction, renovation or expansion projects; from the study and consultation phase to the final fit-out with engineering and all areas of construction covered in between. A sole representative will oversee the entirety of your project for optimal communication and greater peace of mind. 
Basketball, volleyball, handball, hockey or multi-sport venue, we will deliver a fully-fledged, turnkey sports complex (multi-functional arena, ancillary rooms, changing rooms, offices, hospitality suites, etc.).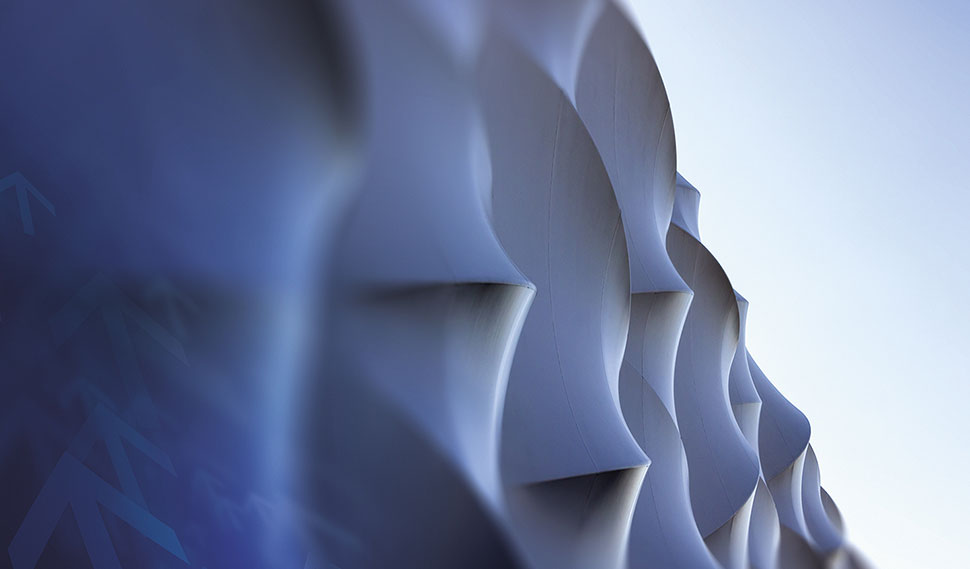 ​