Training centre - SU Agen
In 2012, SU Agen acquired a new training centre geared to its professional rugby team. This project was delivered turnkey to the Armandie Stadium. The building consists of a permanent 475 m² structure with a weight room, a medical area and staff offices.
2012
Agen, France
Purchase
Rugby
475 m² training centre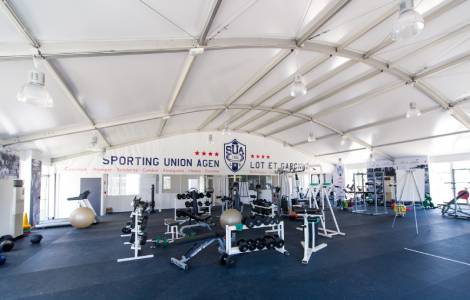 ​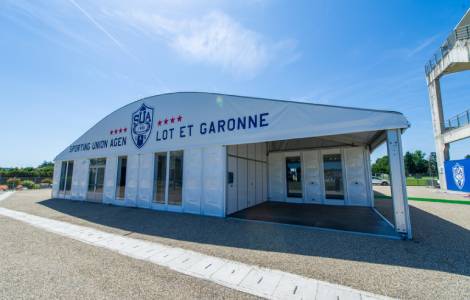 ​
Do you have training centre project?
We have offered the club a complete sports space, at an attractive price, that can be adapted according to the performance of the SU Agen club.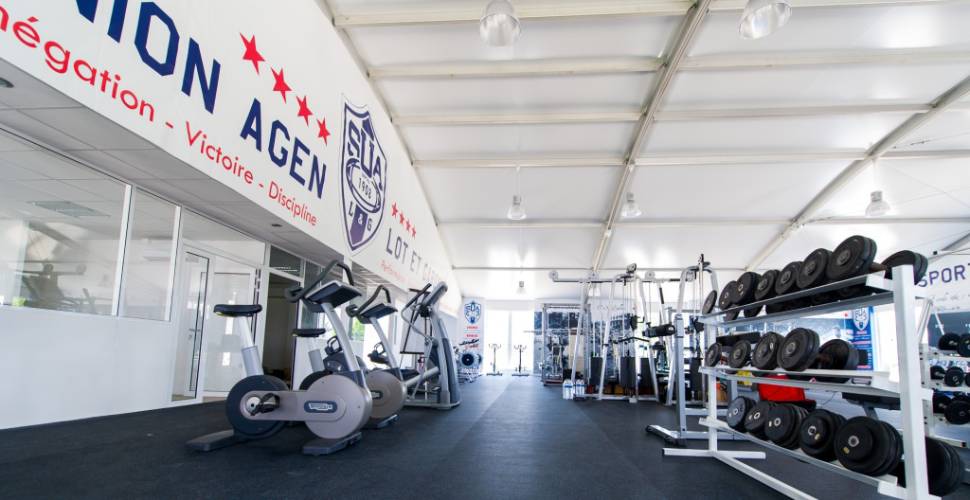 ​