Brasserie – Stade Toulousain
In 2017, the Stade Toulousain added a bodega covering more than 370 m². In order to receive a large number of supporters and partners during and after the matches at the Ernest Wallon stadium in Toulouse.
2017
Toulouse, France
Purchase
Rugby
375 m² de brasserie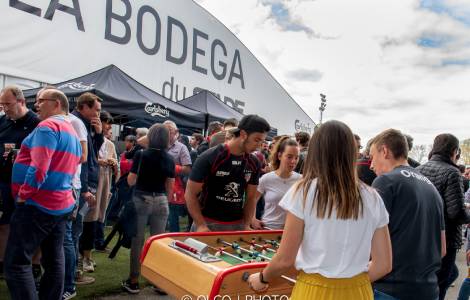 ​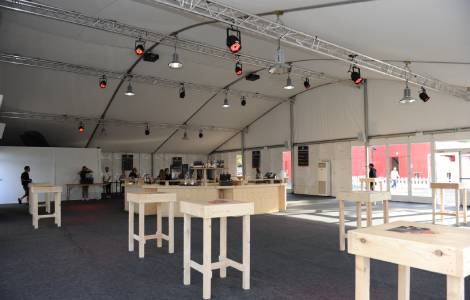 ​
Do you have brasserie project?
To successfully complete this project to build a bodega at the Ernest Wallon stadium, we opted to relocate the equipment of the former LOU stadium, the Matmut Stadium in Vénissieux. A real logistical and assembly/disassembly challenge for our teams in a short time-frame.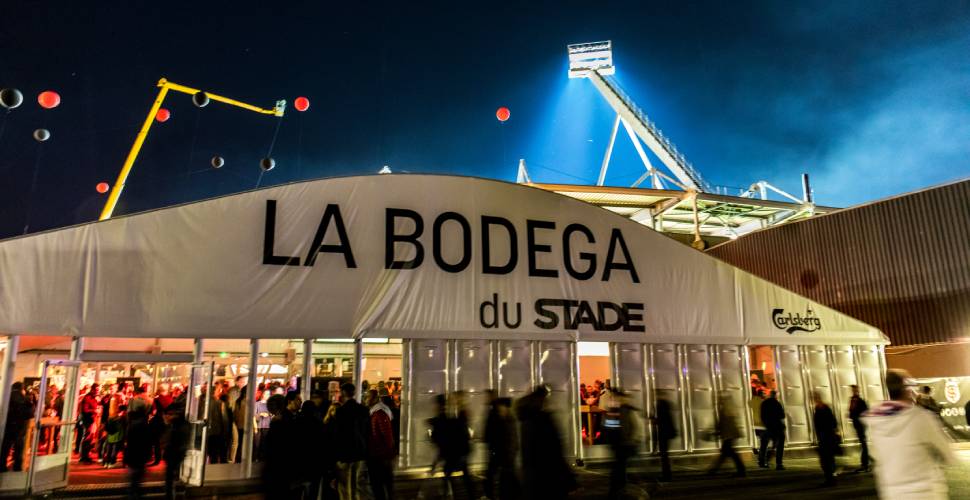 ​