As part of the complete development of the Matmut Stadium village in Gerland, an 800 m² brasserie has been fitted by our teams. Featuring an interior space and a covered terrace, it is the perfect place to receive Lou Rugby supporters.
2017
Lyon, France
Purchase
Rugby
800 m² brasserie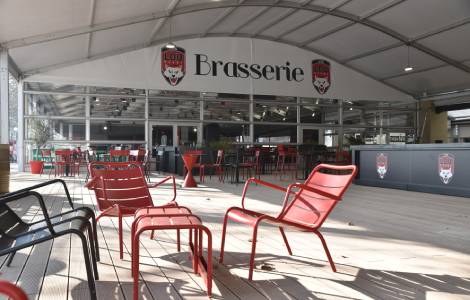 ​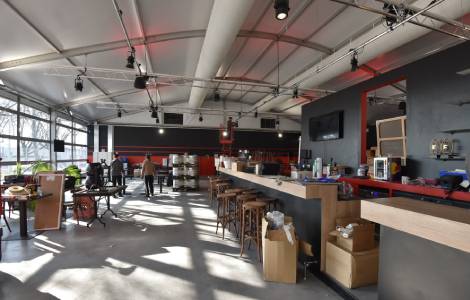 ​
Do you have brasserie project?
This 600 m² brasserie for Lou Rugby also includes a 200 m² fitted kitchen.
This project was a real challenge for our GL Events teams: deliver the entire 5,500 m² village to Matmut Stadium in Gerland in just two months before the arrival of LOU Rugby for the start of the new season.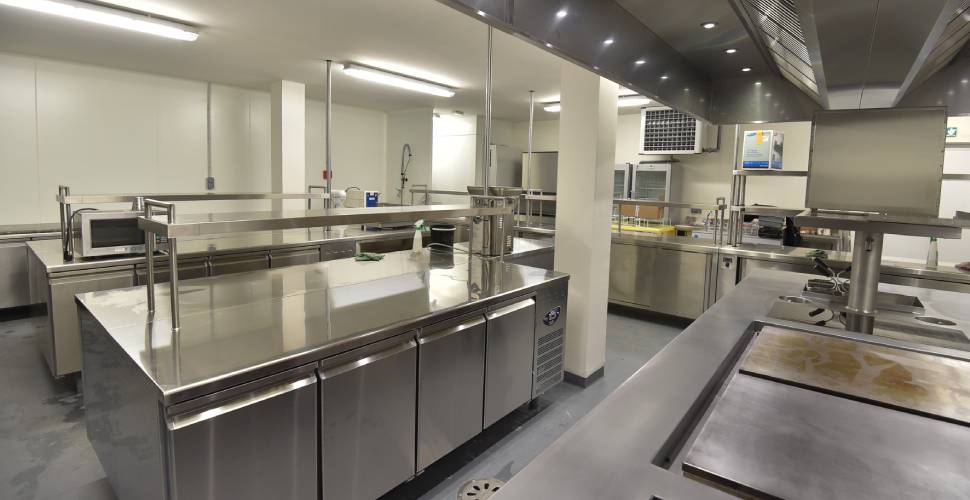 ​