Thu, 02/13/2020 - 16:52
RUGBY: HOW CAN YOU ADAPT YOUR SPORTS FACILITIES AFTER MOVING UP TO THE PROFESSIONAL DIVISION?
You've done it. Your efforts have paid off. So long Fédérale 1, hello PRO D2. Your team's sporting results are good, and you meet the financial, administrative and sporting criteria of the French Rugby Federation (F.F.R.) and the French National Rugby League (LNR). Your dossier is almost complete, all you have left to do is to scale up your sports facilities: in category A, they must be upgraded from category B.
THE STANDS
Category A requires a minimum of 1,500 numbered seats for supporters (compared to 700 in category B) and 20 seats for the press with workstations, a camera and commentator platform and a mixed area for interviews.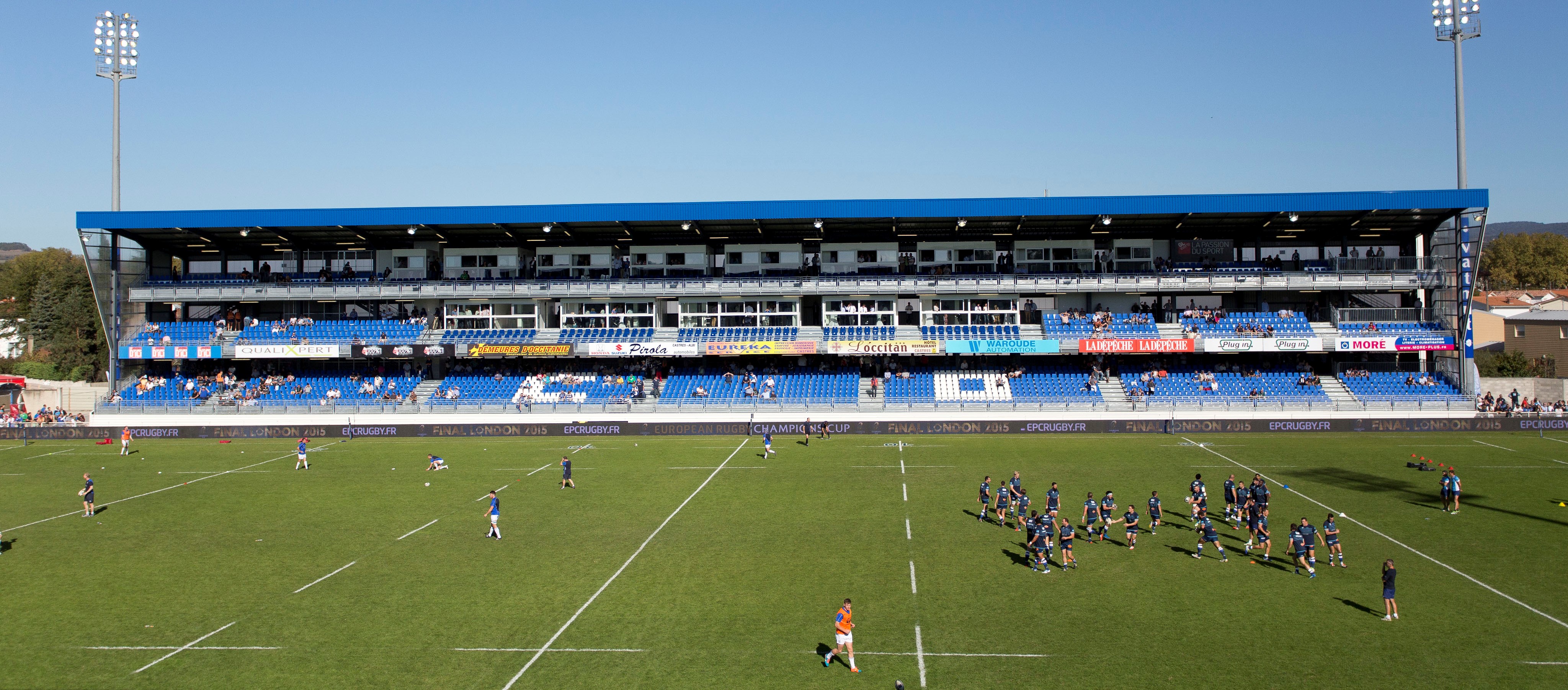 ​
​
CHANGING ROOMS
To be eligible for this new level of qualification, you must enlarge your two players' changing rooms to a minimum of 60 m² each. As for the referees' changing rooms, the size of these two areas must total at least 20 m².
ANCILLARY AREAS
Your new infirmary will now have to be 20 m², and, in addition to the equipment already mandatory in the 1st Fédérale division, you will need to add a second treatment table, a medical waste collection container and a defibrillator.
Although only recommended in the other divisions, the anti-doping room will now be mandatory. With a minimum surface area of 10 m², it must include three separate areas: a waiting room, a work office (lockable) and its adjoining toilet.
You will also have to install a Security Command Post (Security CP) with a direct view of the entire pitch and stands and direct access to the sports arena's sound system.
A controlled, fenced and fully secured area must also be provided for production vehicles (attention, it must be accessible to long vehicles, such as articulated lorries).
The league recommends 1,400 lux for your TV screens in the stadium.
Finally, in application of the provisions of the Sporting Code, bag storage must be provided to ensure that spectators' personal belongings are not brought into the stadium. At the end of each match, you must be able to return each item to its owner.
THE MEANS AT YOUR DISPOSAL FOR IMPLEMENTING THESE RECOMMENDATIONS
Depending on your current configuration and budget, there are several possibilities. If you still have some space left around the pitch, you can build your new, required facilities there. This solution is not very restrictive and will not interrupt your club's activities. By opting for modular buildings, specifically sized for permanent installation, you can even reduce the budget for the operation and the construction time to 3/4 months, seamlessly fitting into the off-season period.
If the entire area around the pitch is already occupied, you can choose to renovate. You will then need to consider relocating these spaces during the works phase.
Finally, if you only have to build new facilities, you could build these spaces at the back of your grandstands using custom-designed metal or metal-textile structures according to the required functionalities (training centre, changing rooms, reception areas, brasserie, refreshment stall, shop, etc.).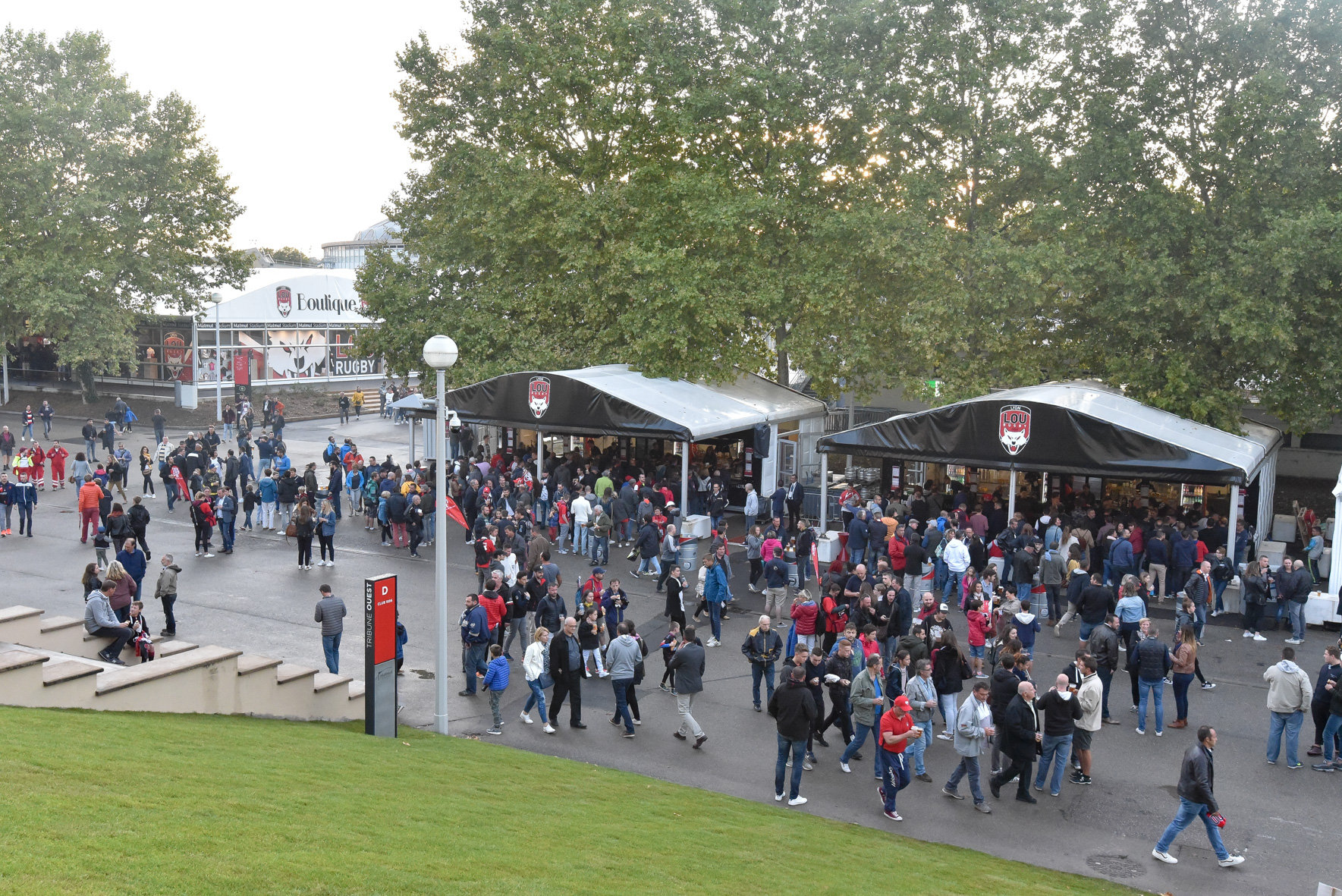 ​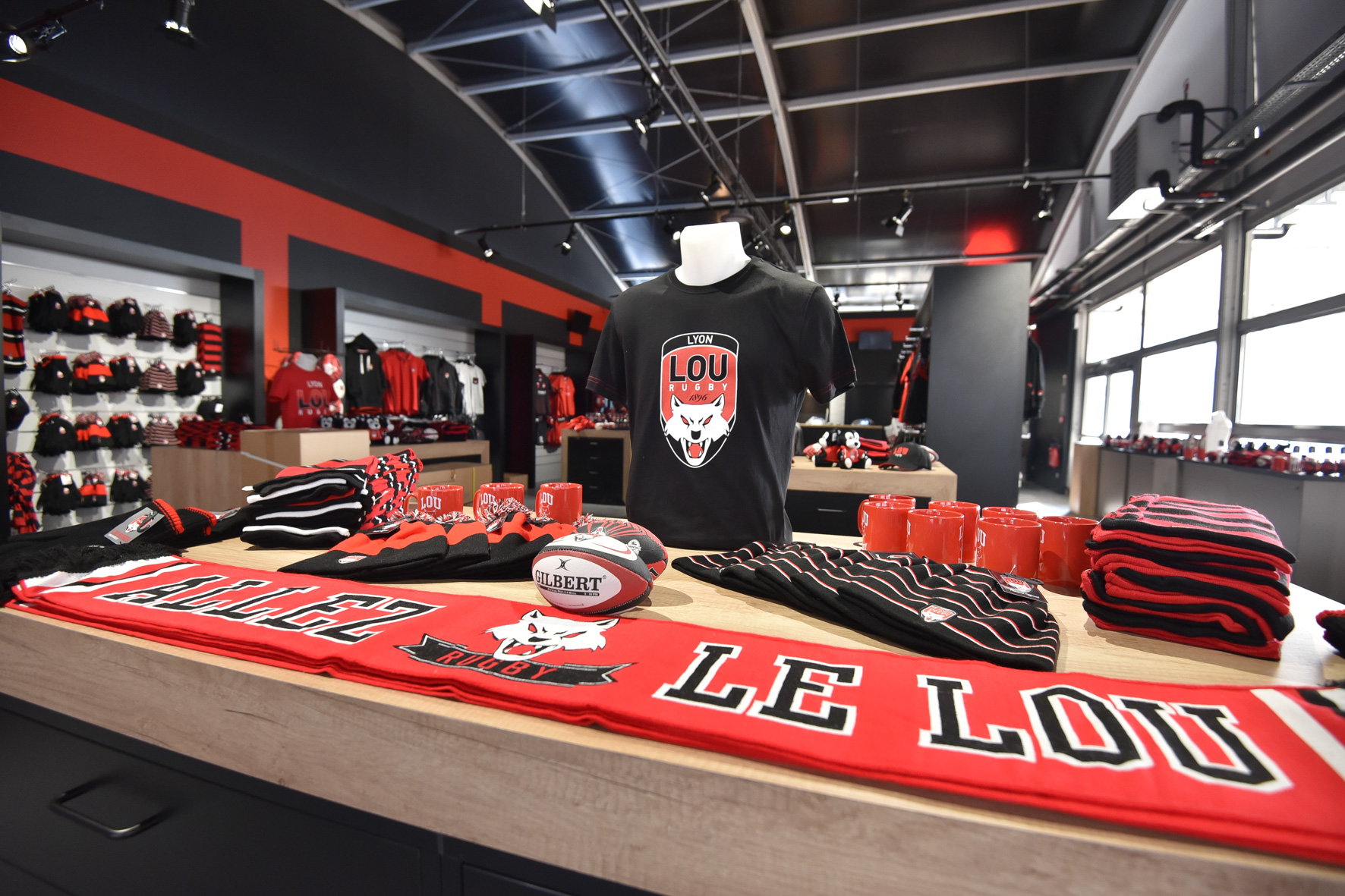 ​
You now have all the information you need to upgrade your infrastructure to meet F.F.R. requirements. Remember that if you do not meet all the recommendations within a given category, your sports facility will be classified in the category corresponding to its lowest level of recommendation. In other words, if you meet all the recommendations for Category A except for one, which corresponds to Category B, then you will be classified as Category B.
GL EVENTS PROJECT DESIGNER: YOUR PARTNER IN STADIUM CONSTRUCTION
We have been building modular sports complexes for over 10 years. If you have a project for the extension, renovation or construction of sports facilities, do not hesitate to contact us.
To go further:
A new training centre for Rodez Aveyron Football
GL Events provides the new sports facilities for FC Metz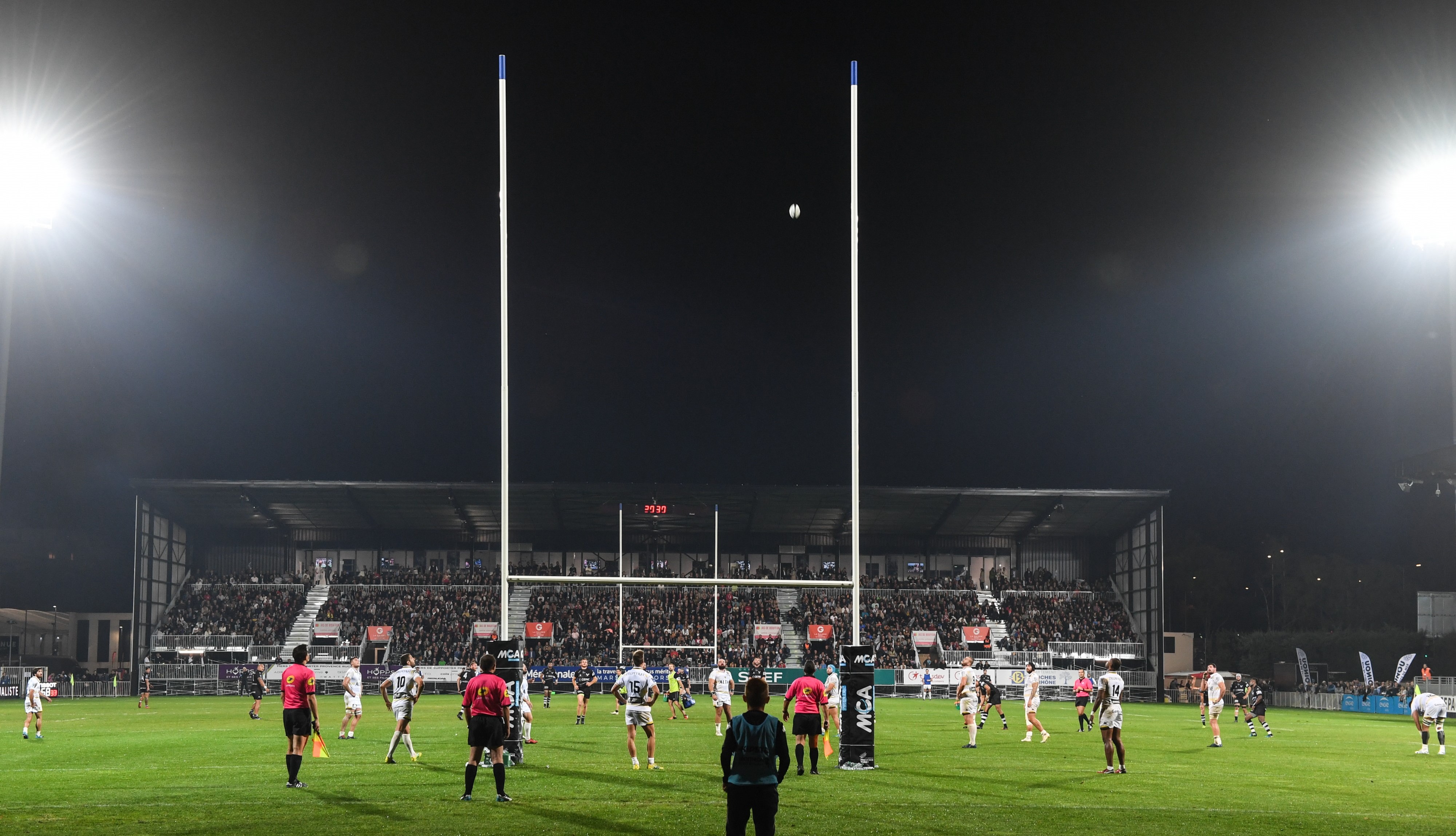 ​
Source