Construction of a sports complex – Football
For the opening of a five-a-side football complex, our GL Events teams, in collaboration with our subsidiary Spaciotempo, installed a Neivalu Oxygen building with a total infrastructure surface area of 1,377 m².
The cover has a thermo roof, the walls and gable ends are made of insulated cladding, and the smooth façades are in polycarbonate. The project also includes a bar with a client reception area and changing rooms for players.
2018
Paris, France Other buildings
Football
1,377 m² of structures
Bar and changing area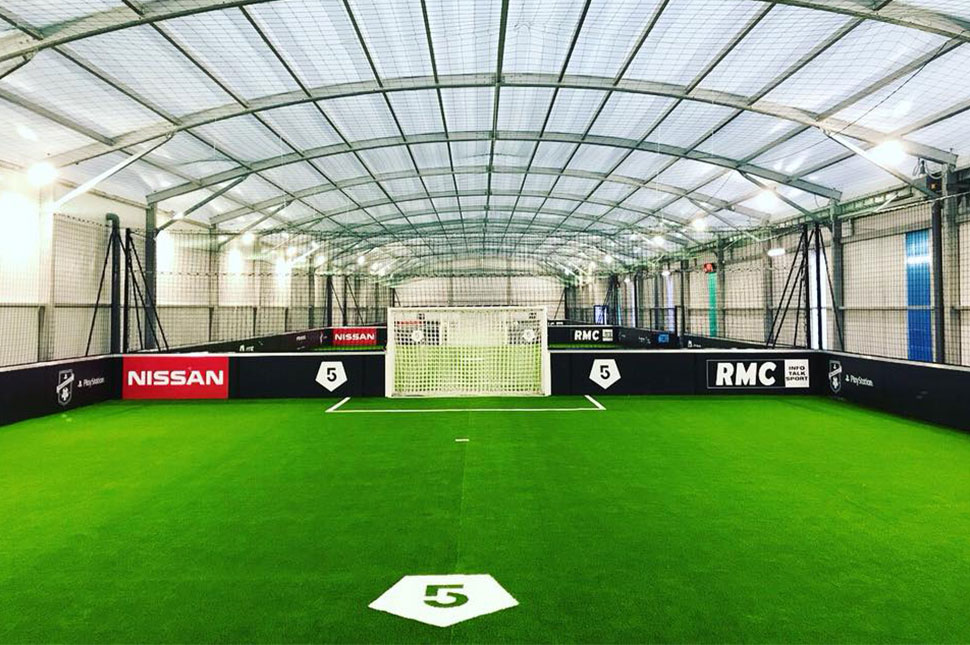 ​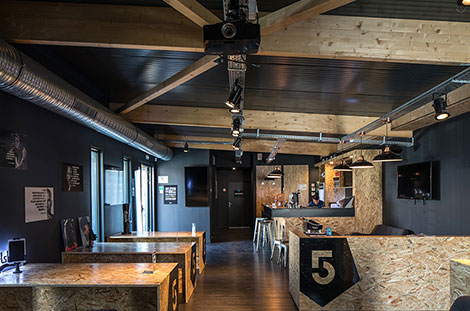 ​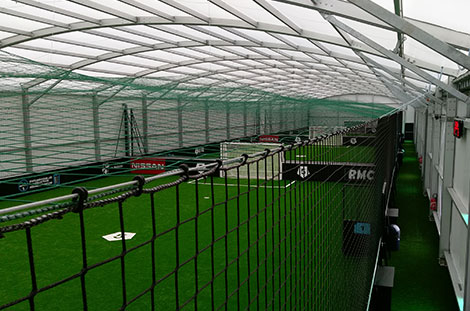 Do you five-a-side football building project?
"Construction of a five-a-side football complex"
​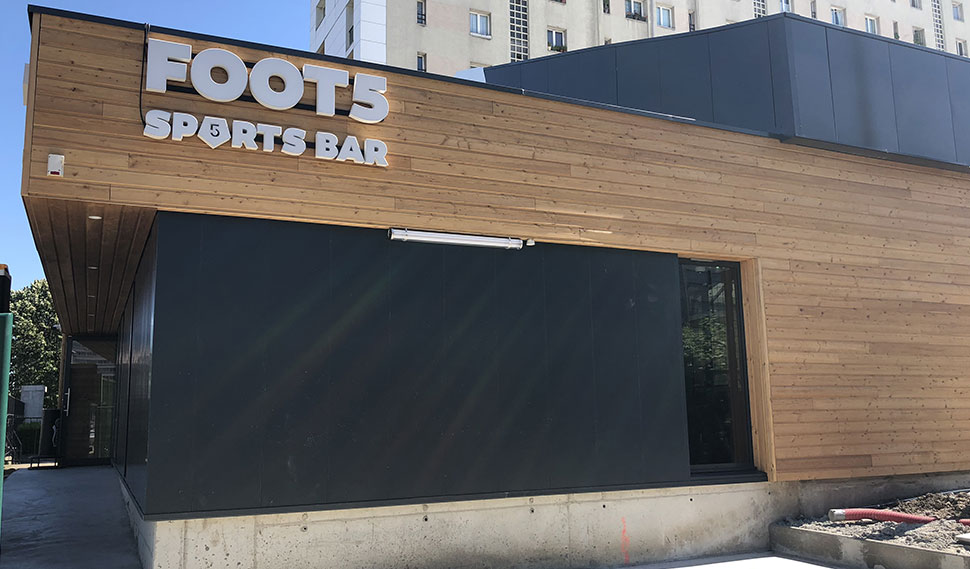 ​