Tennis court cover - Tennis Pugnac Sport
To allow Tennis Pugnac Sport members to play tennis year round whilst protected from the rain and cold, the club wanted to cover their tennis court. GL Events was chosen to install a 36-metre long by 6-metre high Oxygen building with an 18-metre clear span and a thermo roof with facades and gable ends insulated with rockwool and a polycarbonate strip. The sports grounds now offer over 640 m² of surface area and the LED lighting installed by our teams complies with current French Tennis Federation regulations.
2017
Pugnac, France
Purchase
Tennis
Existing tennis court made of covered porous concrete
648 m² total surface area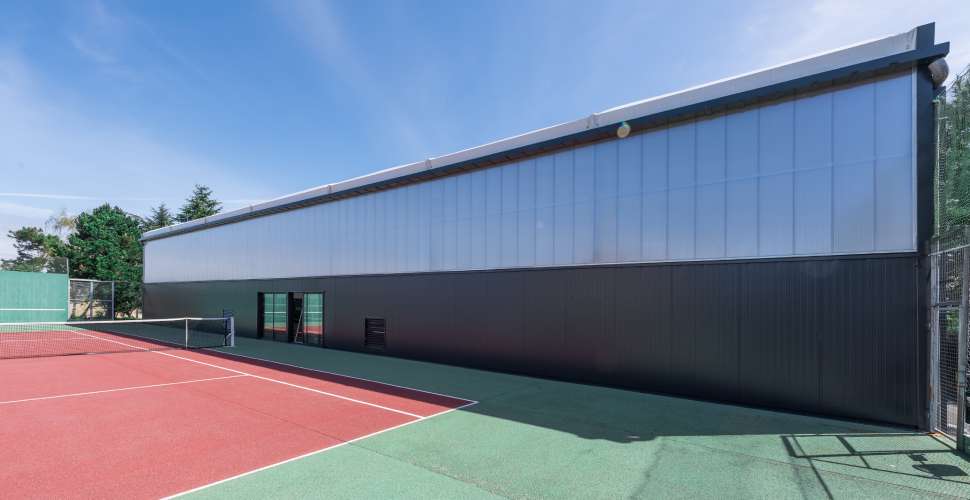 ​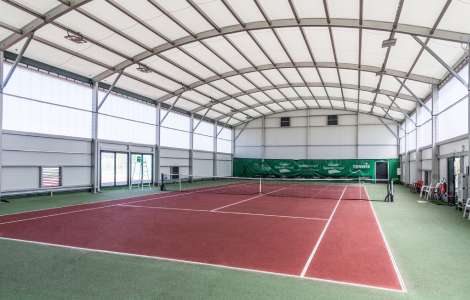 ​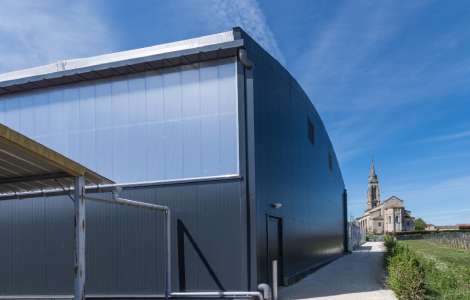 ​
Do you have a tennis court cover project?