Temporary building – City of Sydney 
During the building works on Sydney's new Congress and Exhibition Centre (SCEC), GL Events provided the city with a temporary 20,000 m² building to ensure the space could continue to host large-scale exhibitions, events, shows and conferences. Divided into four connected halls, the infrastructure was installed in only three months. The installation of the roof and pillars raised by four 240-tonne cranes was completed in a record time of only 8 hours! The contract was signed in 2013. Building work began in 2014 and it was dismantled in 2017.
2014 > 2017
Sydney, Australia
 Long-Term Hire
20,000 m² of structures
4 halls
3 months of installation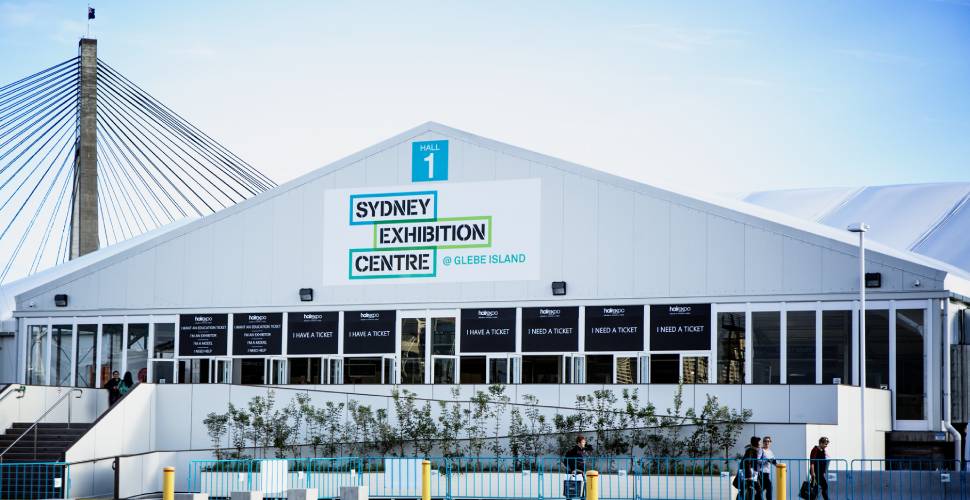 ​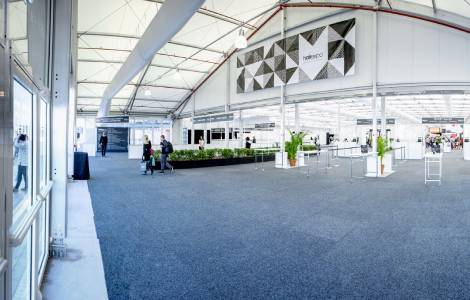 ​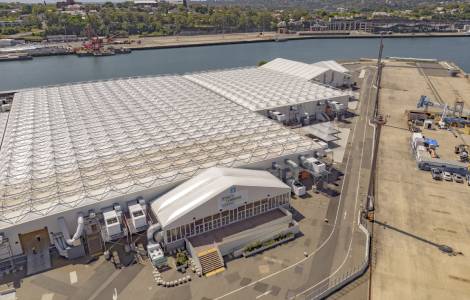 ​
Do you have a project to build an exhibition centre?
GL Events temporary exhibition centres are perfectly adapted to the unique nature of these projects.
This large-scale project required our GL Events teams to design our structures to comply with Australian technical regulations in order to adapt to the specifications of the city of Sydney.
Learn more about the entire project here.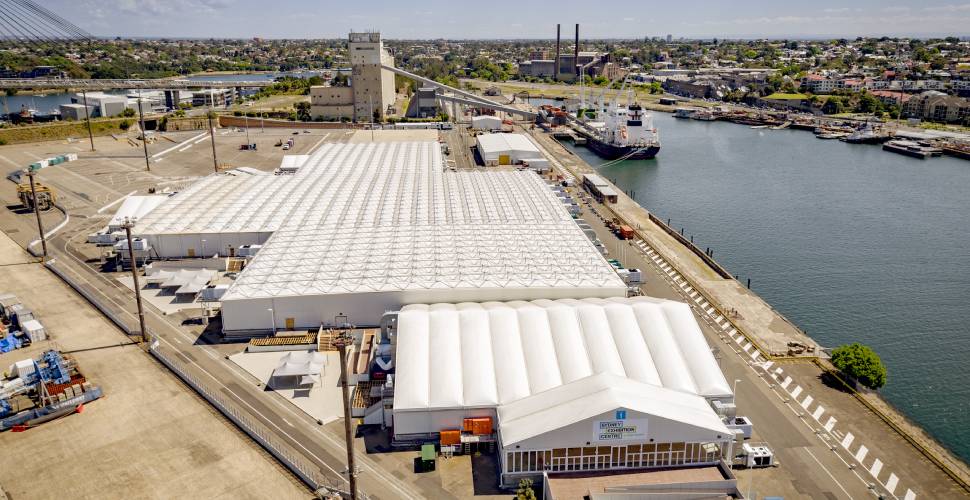 ​