Stadium expansion – Barnet Football Club
The Barnet Football Club in London called on GL Events in 2013 to build a new 3,000-seat covered grandstand to supplement those already in place. This structure, customised in the club's colours, offers the functionalities and benefits of conventionally constructed stands. This permanent grandstand quickly met all the needs of the growing club.
2013
London, United Kingdom
Purchase
Football
Covered stands
3,000 seats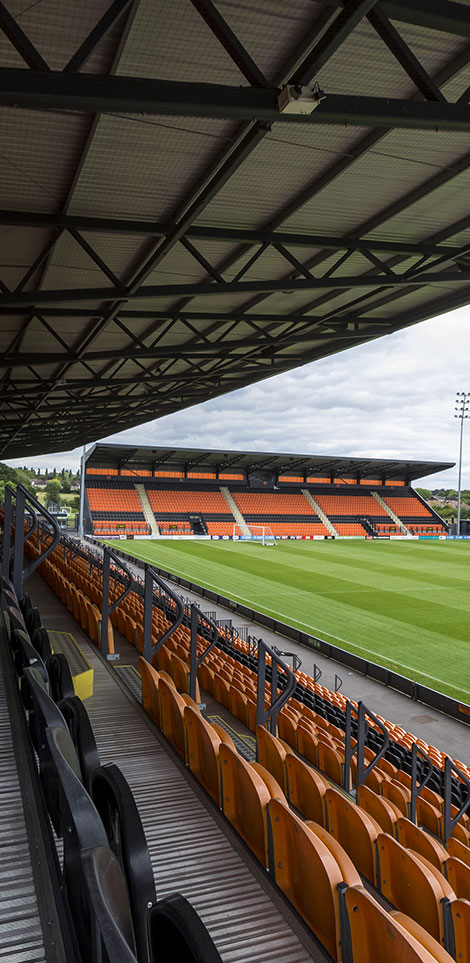 ​
​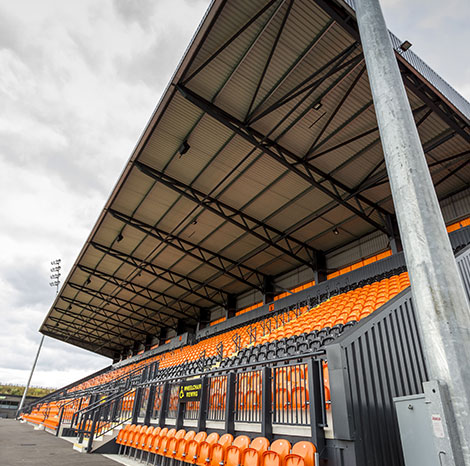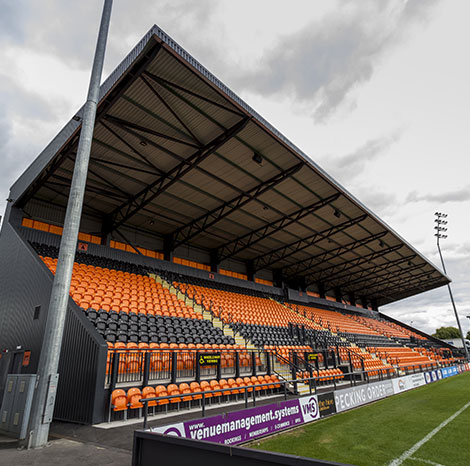 ​
Do you have an stadium expansion project?
A flexible, fast and cost-effective solution for scaling-up your stadiums
​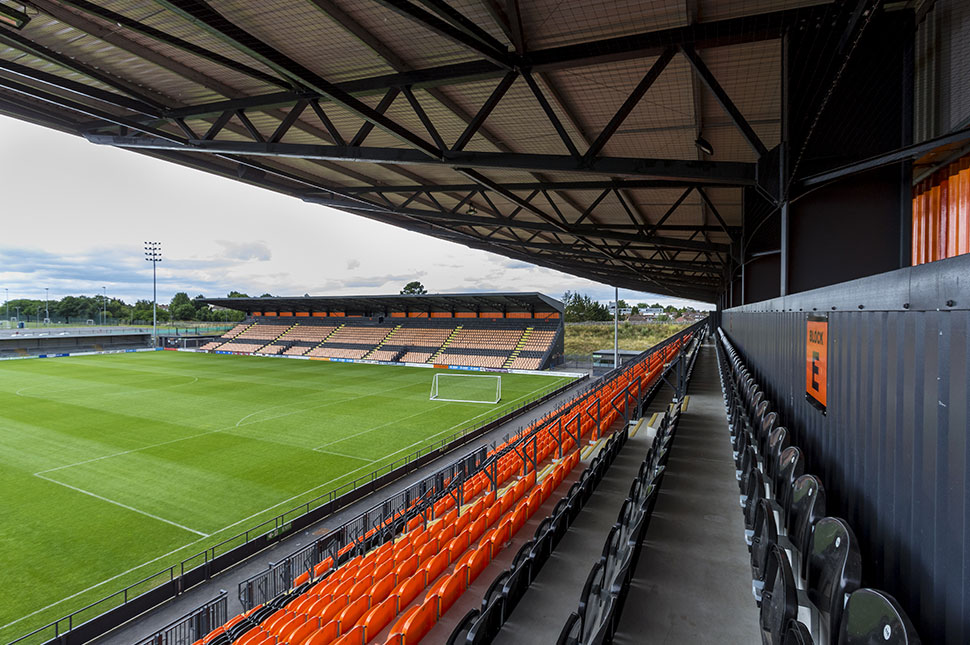 ​