Stadium expansion – Harlequins Rugby
To support the development of Harlequins Rugby in London, GL Events teams have built a permanent grandstand to supplement the existing grandstands at Harlequins Stadium. This new infrastructure can accommodate a total of 4,645 additional supporters and is covered for optimal comfort and line of sight.
The project was delivered turnkey to the Harlequins Rugby Club.
2009
Londres, United Kingdom
Purchase
Rugby
4,645 seats
Covered stands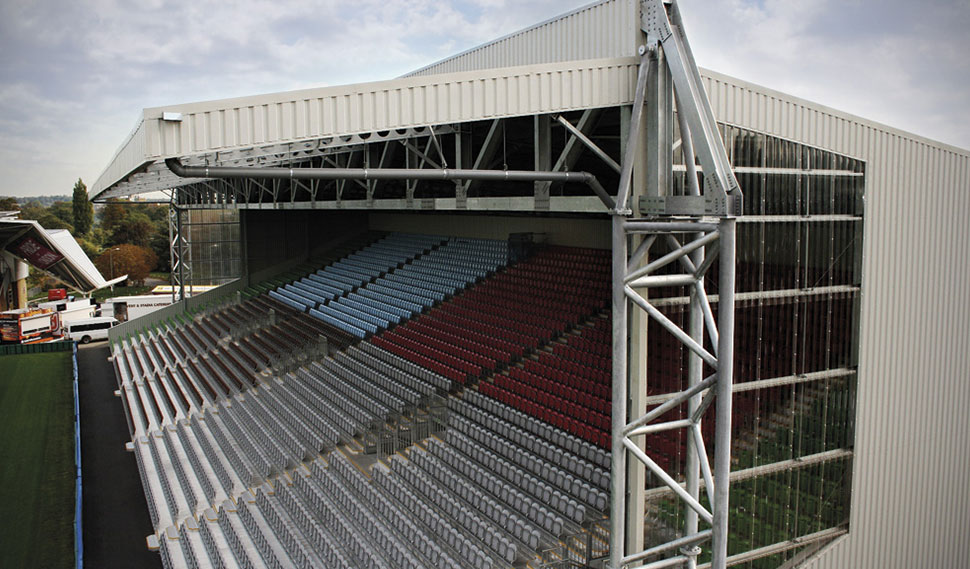 ​
Do you have a stadium expansion project?