Stadium expansion - Soyaux Angoulême XV Charente
GL Events teams have installed three semi-permanent covered stands to allow the club, which has been promoted, to play in the Pro D2 category. With a total capacity of 500 seats, these stands are covered by 30 m x 8 m structures. A 400 m² reception area has also been installed.
2016
Angoulême, France
Long-Term Hire
Rugby
500 covered grandstand seats
400 m² of reception areas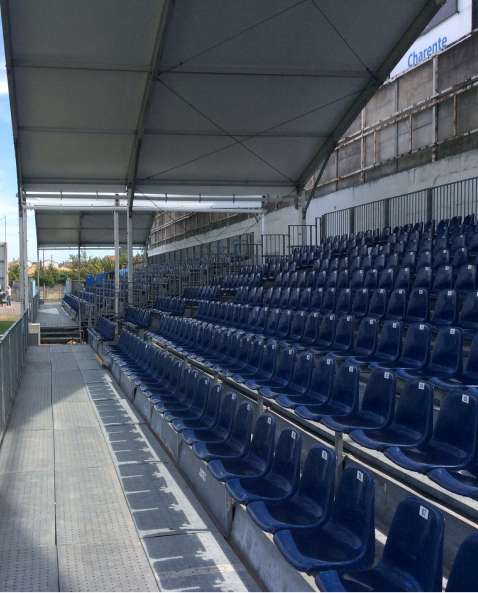 ​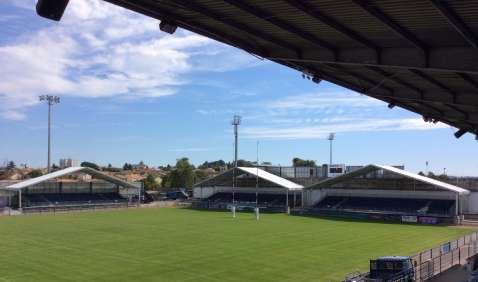 ​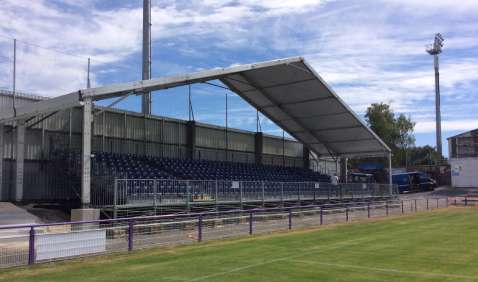 ​
Do you have a stadium expansion project?
The structure was delivered within a very tight time-frame in the off-season: late May 2016 to mid-August 2016.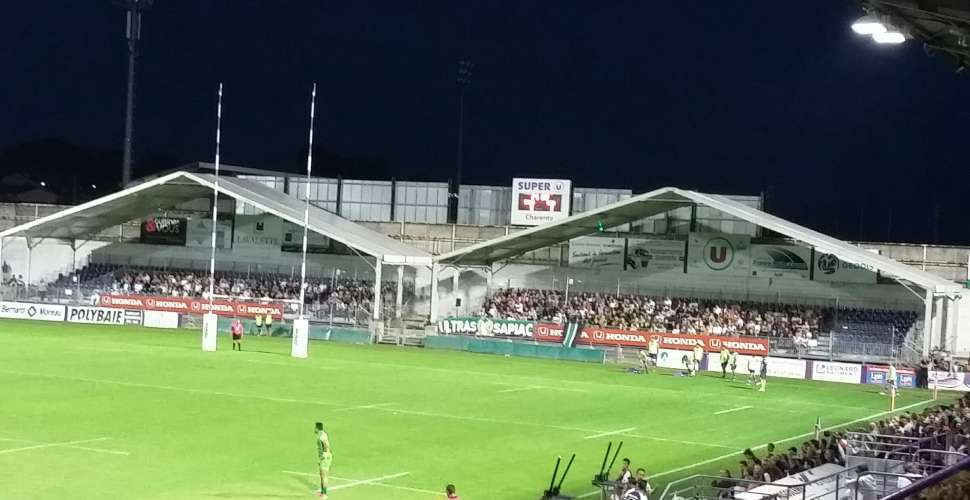 ​
​
​