Stadium expansion – Rochelais Stadium
Following on from phase 1 carried out by our teams in 2014 (2,500 covered grandstand seats), the club is continuing its expansion with the creation of a new grandstand. With a capacity of 3,900 seats (including 670 seats for the club's VIPs and 20 for mobility-impaired persons), this grandstand also features 290 m² of space containing a refreshment stall, washroom, storage area, infirmary for players, shop and snack bar. A VIP parking lot was also created in this project. A 390 m² VIP lounge was built in the upper part of the stands to complete the reception area built in 2014. This new development features a catering area.
2017
La Rochelle, France
Purchase
Rugby
3,900 grandstand seats, including 670 VIP seats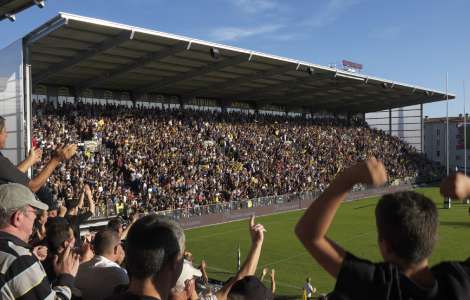 ​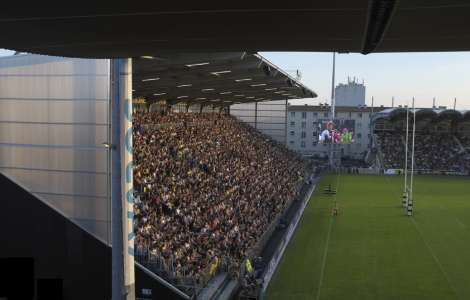 ​
Do you have a stadium expansion project?
Stadium extension project to support the club in its development over the years.
This stadium expansion project required the delivery of spaces within a tight time-frame corresponding to the off-season.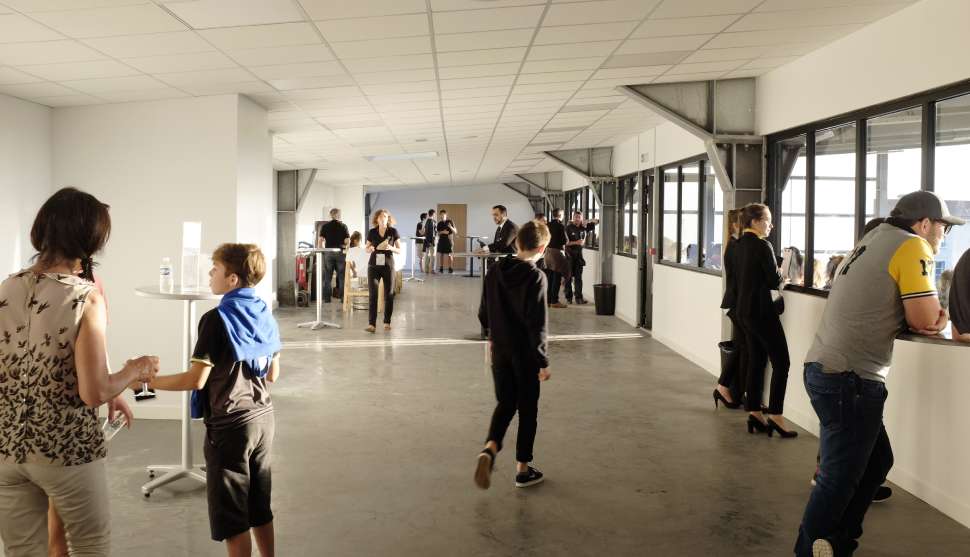 ​
​
​