Stadium expansion – Rochelais Stadium
In order to support Rochelais Stadium's professional team's progression, the club has developed its infrastructure by increasing its seating capacity and the surface area of its partner areas. GL Events teams delivered a turnkey solution: 2,500 seats, including 500 VIP seats with 210 m² of space under the stands (washroom facilities, refreshment stalls and storage) and 450 m² of VIP lounges.
As a general contractor, GL Events coordinated the road works (roads and external works) and the development of the outside forecourt. In order to welcome partners in comfortable spaces that are in line with a professional club, our teams have also delivered a reception area covering over 1,600 m².
2014
La Rochelle, France
Purchase
Rugby
2,500 covered grandstand seats
450 m² VIP lounge
1,600 m² of reception areas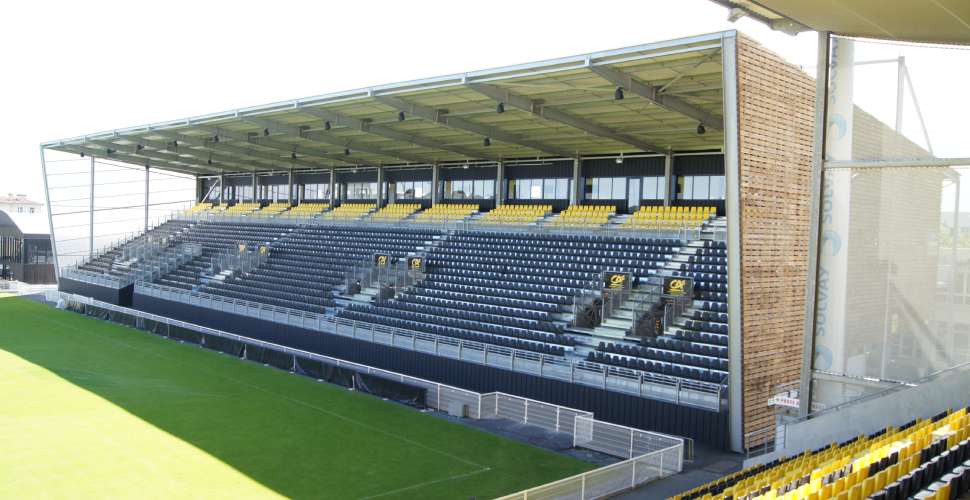 ​
​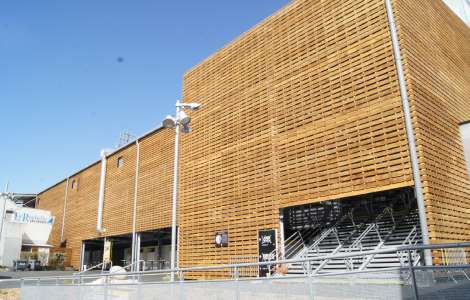 ​
​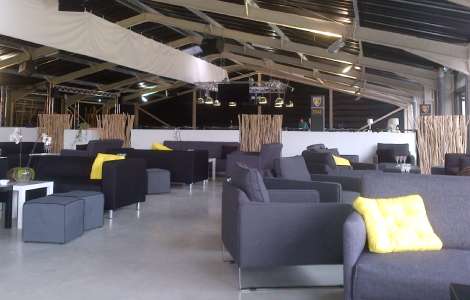 ​
​
Do you have a stadium expansion project?
This stadium expansion project required the delivery of spaces within a tight time-frame corresponding to the off-season.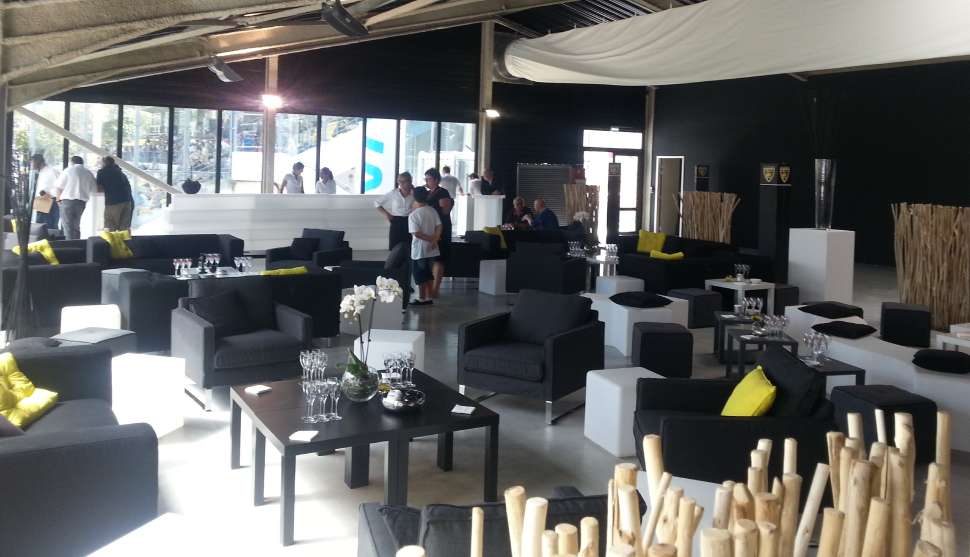 ​
​
​