Stadium expansion – Borehamwood Football Club
In 2013, the English Borehamwood Football Club commissioned us to build a 3,000-seat grandstand. This new covered infrastructure ensures maximum comfort for supporters during matches.
Just like for building a stadium, our teams took charge of the entire expansion project: study, advice, engineering, design in line with existing facilities and all trades construction for turnkey delivery to the Borehamwood stadium.
2013
London, United Kingdom
Purchase
Football
 3,000 seats
Covered stands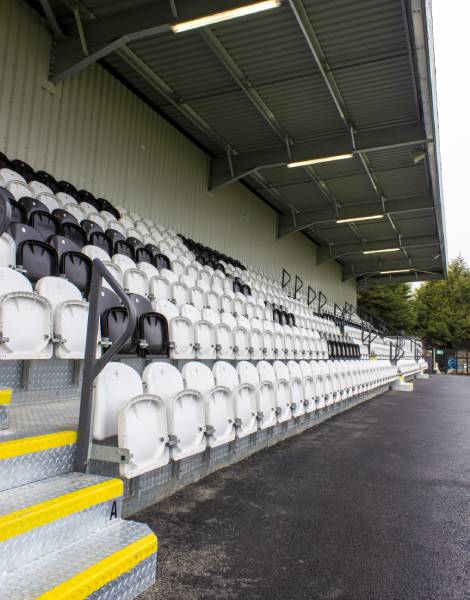 ​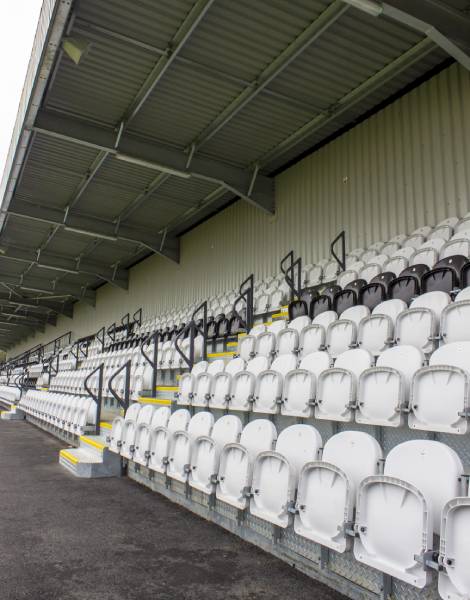 ​
Do you have a stadium expansion project?
When it comes to technical performance, we know where your priorities lie: the welcome and comfort of your supporters and partners is what it's all about. The expertise of our teams allows us to guarantee your future spectators an excellent line of sight and maximum comfort.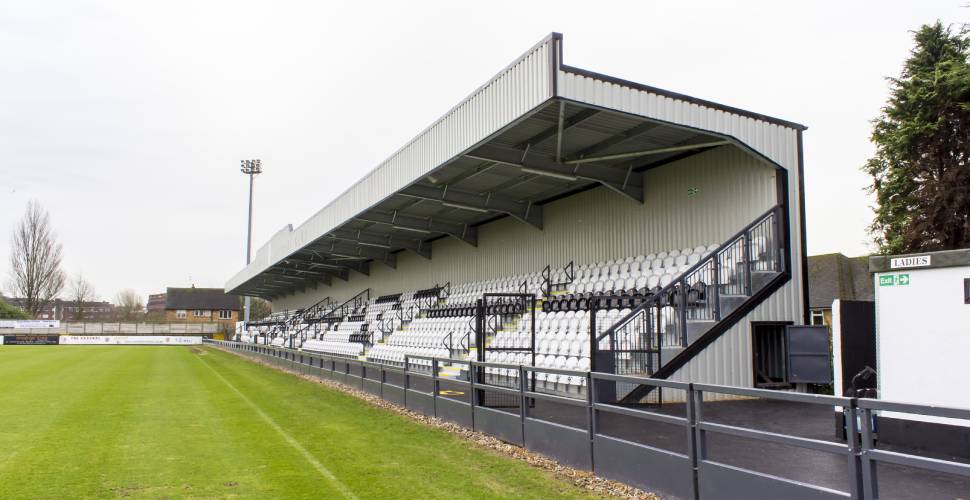 ​