Extension of the stands – Rugby World Cup 2011
For the 2011 Rugby World Cup in New Zealand, our teams installed two 6,000-seat stands on the upper part of the existing stands. They were set up in just three months to be ready to host the World Cup final at Eden Park Stadium.
2011
Auckland, New Zealand
Events
Rugby
3 months of installation
6,000 seats
​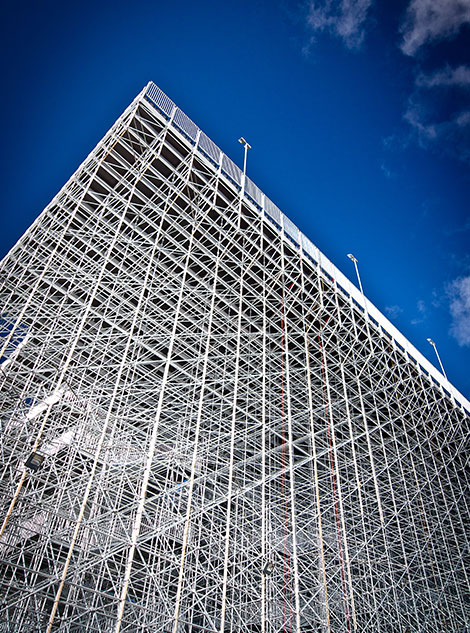 ​
​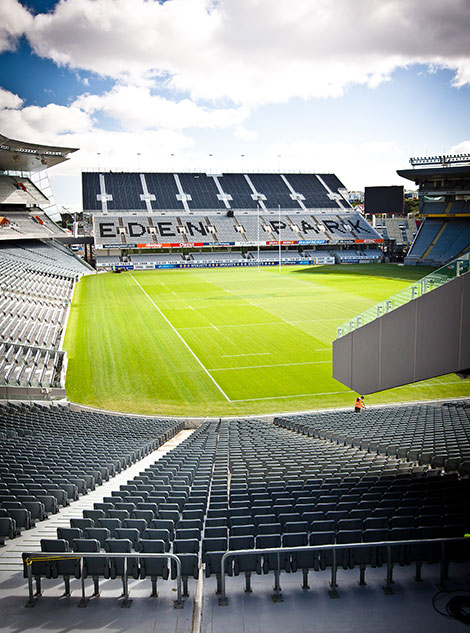 ​
Do you have a stadium expansion project?
It was a real design and assembly challenge for our teams to extend the existing stands of a legendary stadium!
​