Construction of a temporary arena – London Olympic Games
For the 2012 London Olympic Games, we built a 100 m x 100 m x 30 m high arena. This turnkey solution was managed from A to Z by our teams.
This multifunctional building was used to accommodate several indoor sports disciplines during this competition: handball, basketball, etc. as well as media areas, changing rooms, washroom facilities and a VIP area in additional areas.
The 12,000-seat arena, built with a steel frame and stretched canvas system, only took us six months to assemble.
Finally, the building is FIBA, IHF, IWBF and WRF approved.
2012
London, United Kingdom
Events
6 months of construction
12,000 seats
FIBA, IHF, IWBF and WRF approved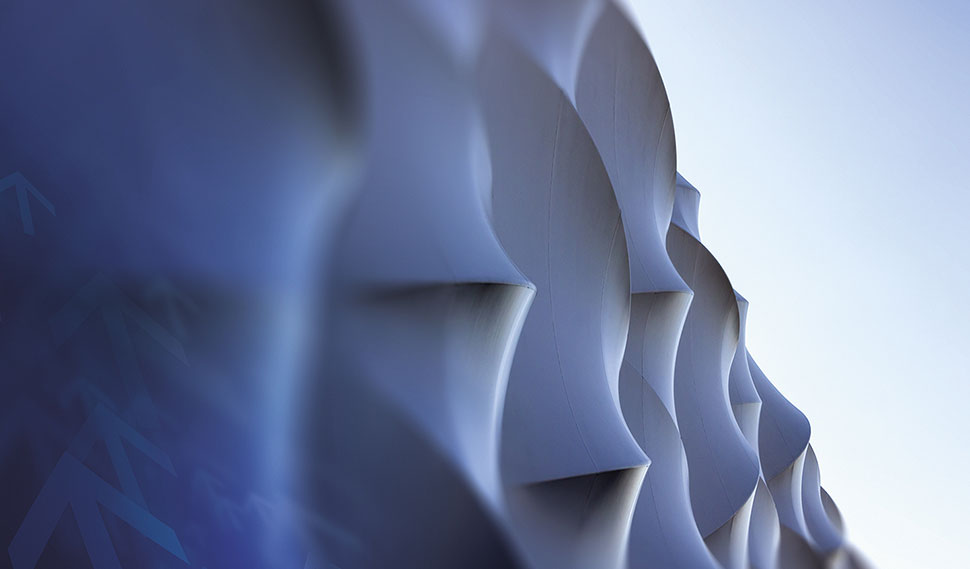 ​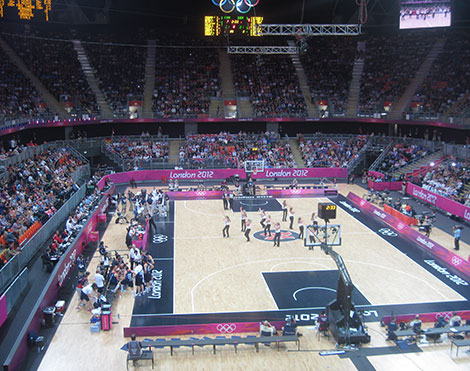 ​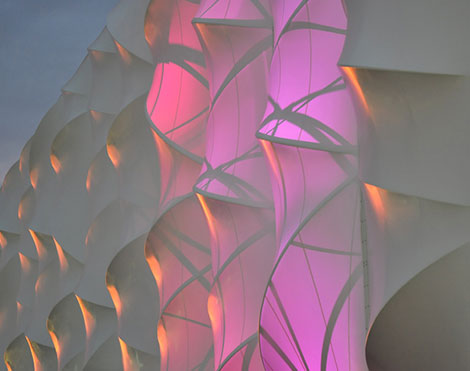 ​
Do you have an arena construction project?
A temporary arena that looks like a permanent one
The goal here was to design and build a temporary arena that would meet all the requirements of the Olympic Games: compliance with the specifications specific to the Olympic Games, compliance with international standards, etc.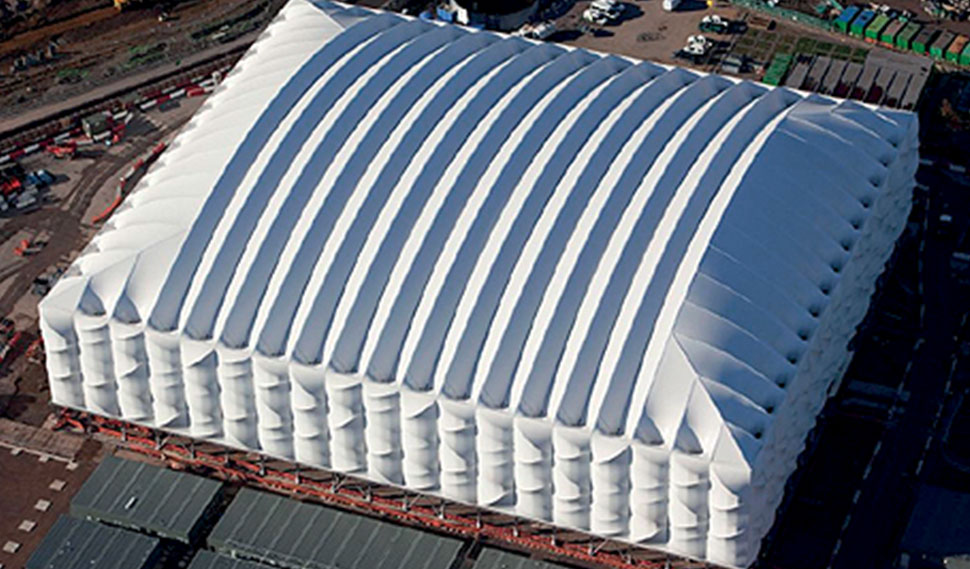 ​
​