Turnkey installation of a complete village with a surface area of 5,500 m² for LOU Rugby when they moved to Matmut Stadium in Gerland in 2017: refreshment stalls, brasserie, shop, ticket office and reception areas. As part of this permanent installation, our teams provided supporters with a permanent 200 m² Lou Rugby shop. Here, supporters can find all the club's many products.
2017
Lyon, France
Purchase
Rugby
200 m² de permanent shop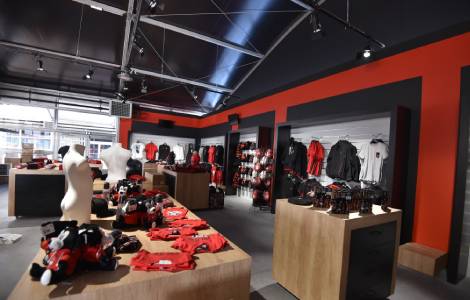 ​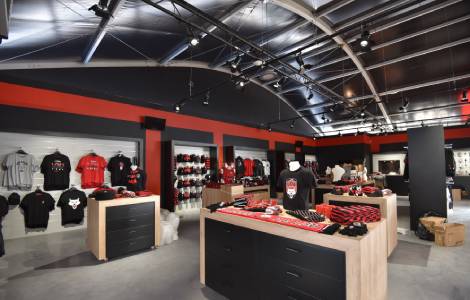 ​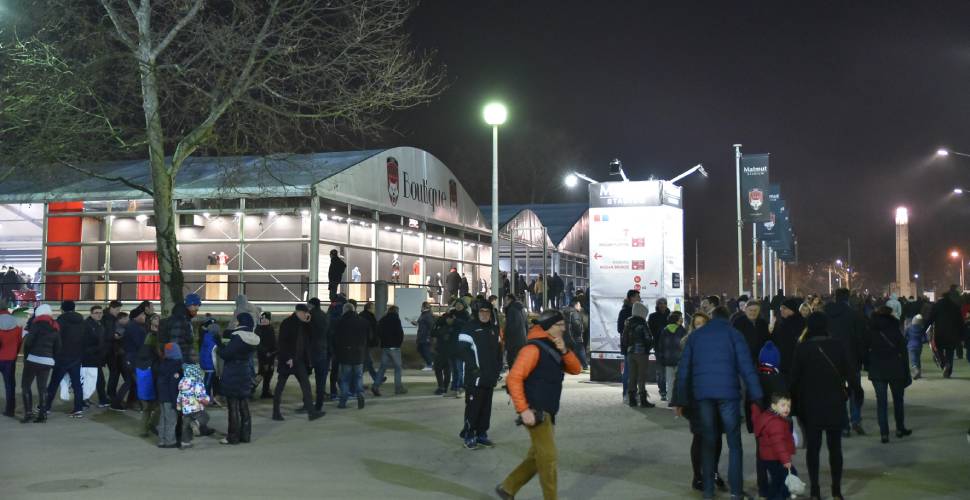 ​
Do you have a shop project?
This project was a real challenge for our GL Events teams: deliver the entire 5,500 m² village to Matmut Stadium in Gerland in just two months before the arrival of LOU Rugby for the start of the new season.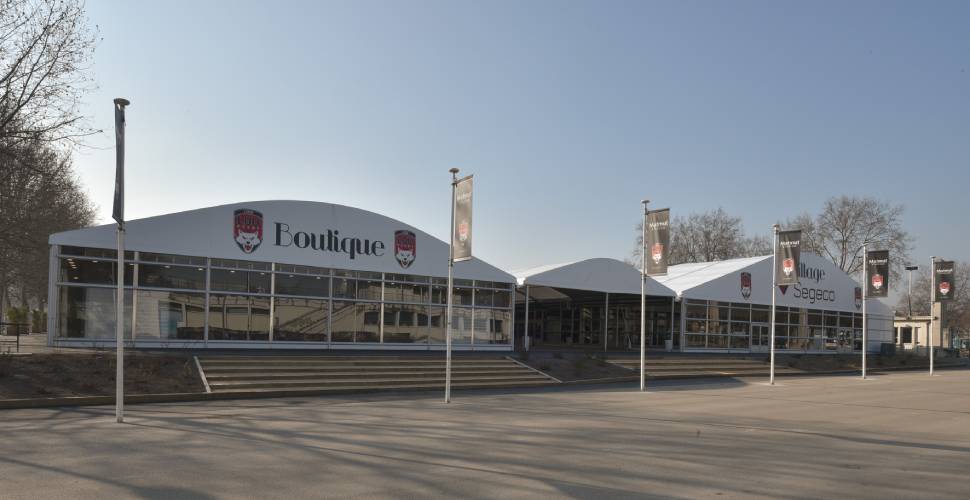 ​