In order to display the club's products, we designed and installed the official shop for the Castres Olympique in the Pierre Antoine stadium in 2018. The permanent structure has a surface area of 50 m². Signage was provided by our GL Events teams, as well as custom interior fittings and furniture.
2018
Castres, France
Purchase
Rugby
50 m² official shop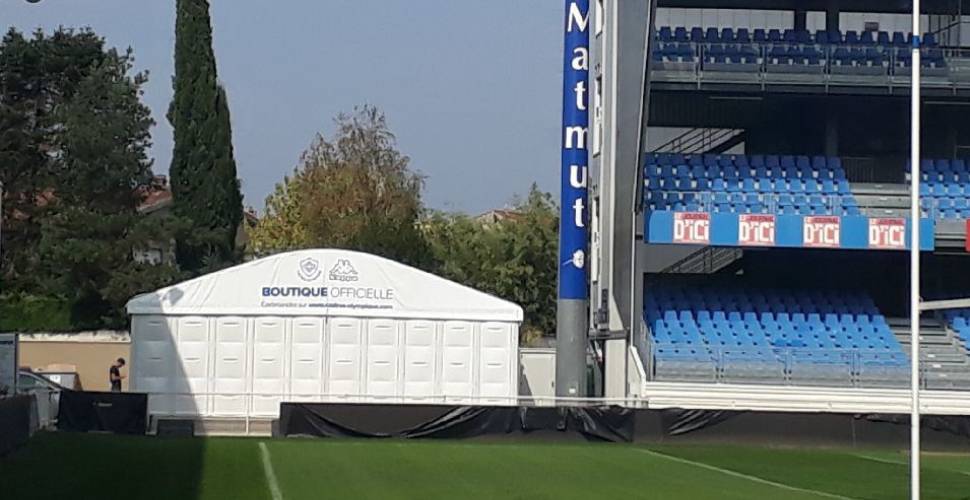 ​
Do you have a shop project ?
In order to offer a fitted-out space that could accommodate all the Basketball club's supporters, we had to install and fit-out a boutique at the Pierre Antoine stadium with a limited footprint, next to the grandstand, within a very tight time-frame.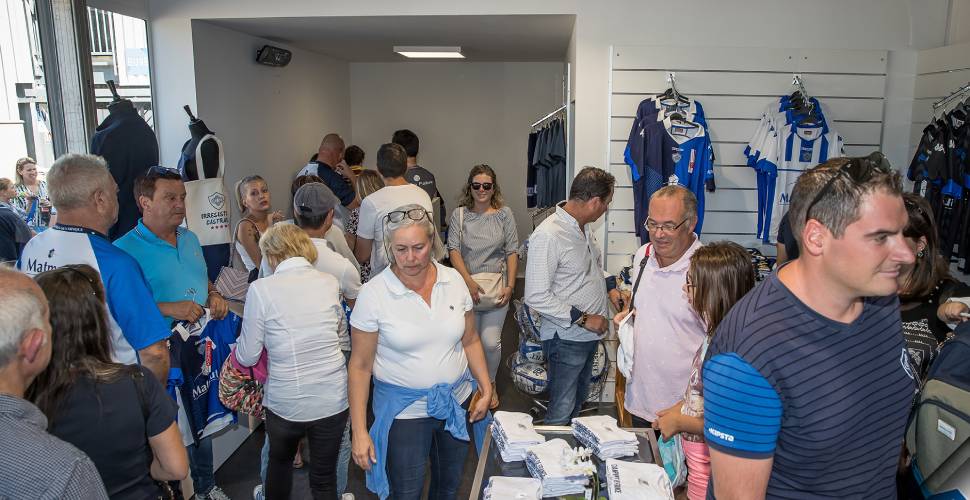 ​