To allow LOU Rugby to play in the TOP 14, GL Events designed and built a new complete stadium in 82 days, during the off-season. Our teams have installed 50 m² of permanent shops dedicated to the Lou Rugby Club, open year round. The complete village extends over nearly 3,000 m² and includes many other areas: brasserie, refreshment stalls, washroom facilities and offices.
2011
Vénissieux, France
Purchase
Rugby
50 m² permanent shop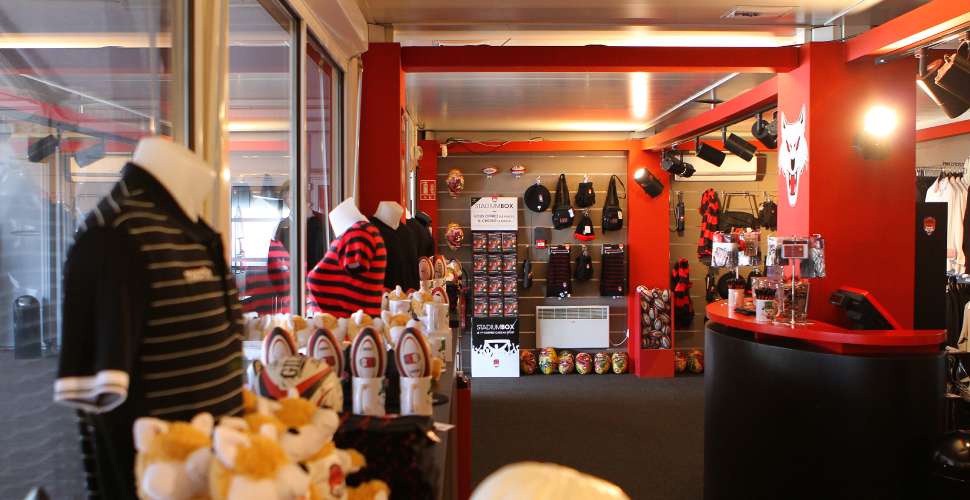 ​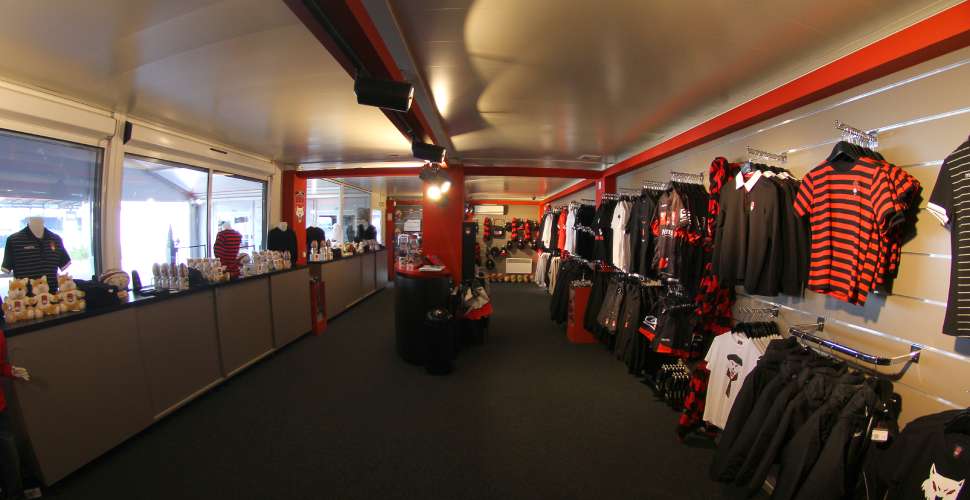 ​
Do you have a shop project?
An upgradable sports facility that complies with regulations and is cost-effective.
And all this in a very short time: 82 days were all we needed to build the Matmut Stadium in Vénissieux!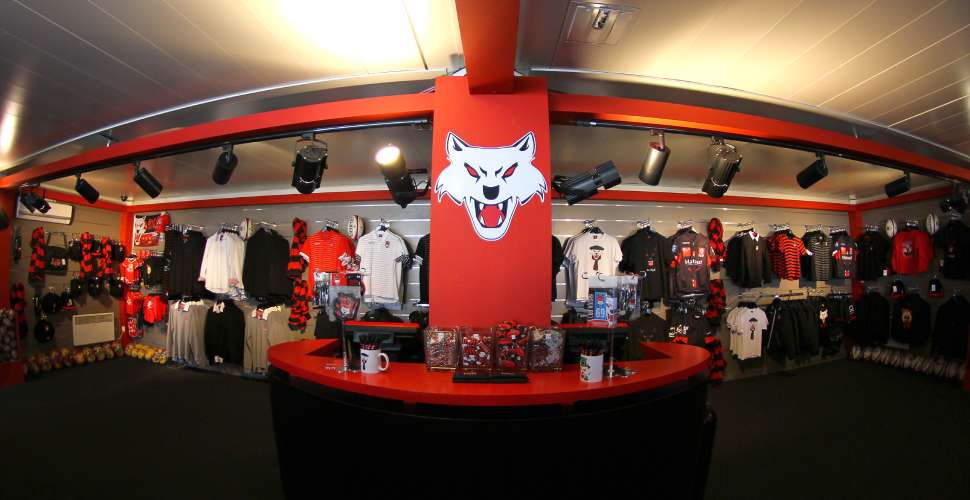 ​
​