Stadium construction – LOU Rugby
To enable LOU Rugby to play in the TOP14, GL Events designed and built a new sports infrastructure in just 82 days. Consisting of two covered stands, this new 8,000-seat stadium with 32 open boxes and a catering area was a real feat. 3,000 m² of ancillary structures have been installed, including a brasserie, refreshment stalls, VIP areas, changing rooms and offices.
To date, the stands have been sold and the structures dismantled by our teams to be relocated to the new Matmut Stadium in Gerland and the Toulouse stadium.
2011
Vénissieux, France
Purchase
Rugby
8,000 covered grandstand seats
3,000 m² of ancillary structures
Construction of roads and external works: forecourt, car parks, etc.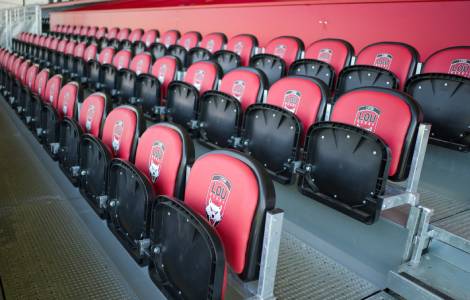 ​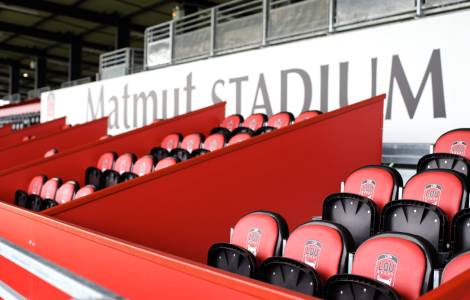 ​
Do you have a stadium expansion project?
And all this in a very short time: 82 days were all we needed to build the Matmut Stadium in Vénissieux!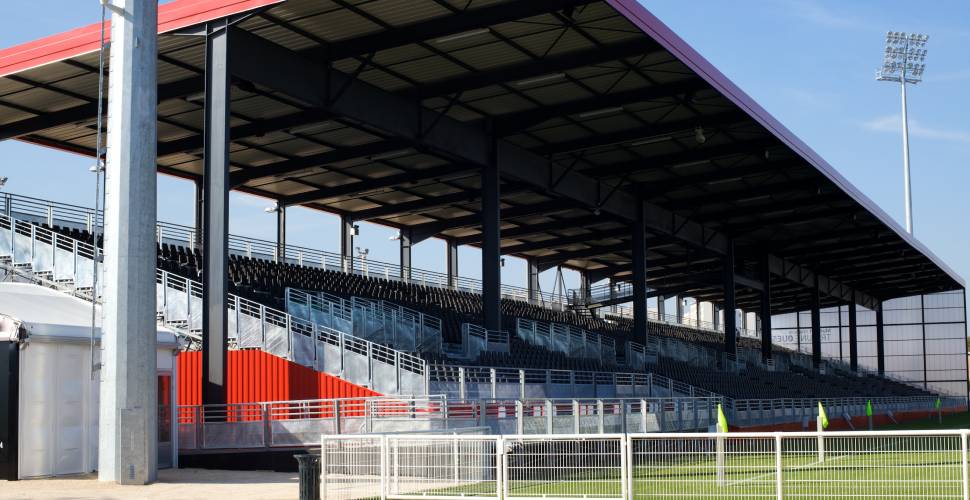 ​