Stadium expansion – Provence Rugby
To support the promotion of the Provence Rugby club back to PRO D2, the SPLA Pays D'Aix Territoires has carried out work to adapt the Maurice David stadium to the requirements of the French National Rugby League (LNR). Support was provided by our teams who were in charge of expanding the stadium. With the refurbishment of the East stands, the capacity of the sports arena increased to over 3,567 seats in 2014. 16 private boxes and a 450 m² reception area including a catering area have been built to accommodate the partners. A 150 m² weight room was also created for their professional players to train.
2014
Aix-en-Provence, France
Purchase
Rugby
2,000 covered grandstand seats
150 m² of weight rooms
450 m² of reception areas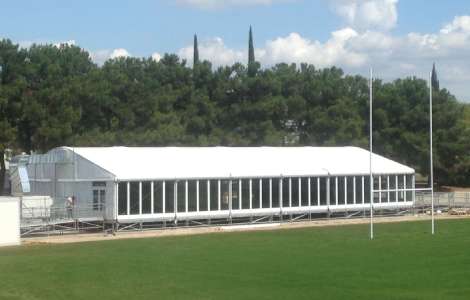 ​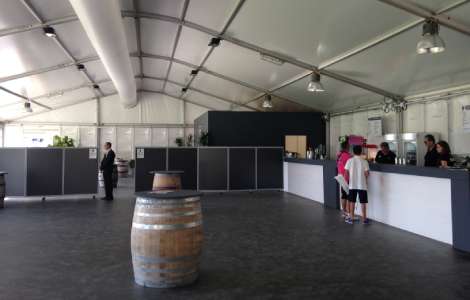 ​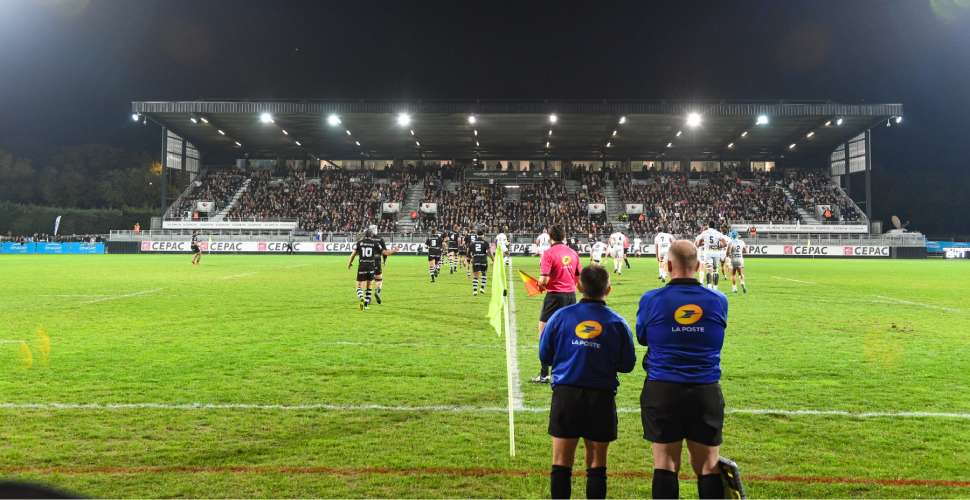 ​
Do you have a stadium expansion project?
A sustainable and cost-effective solution.
This stadium expansion project required the delivery of PRO D2 sized spaces within a tight time-frame corresponding to the 2014 off-season.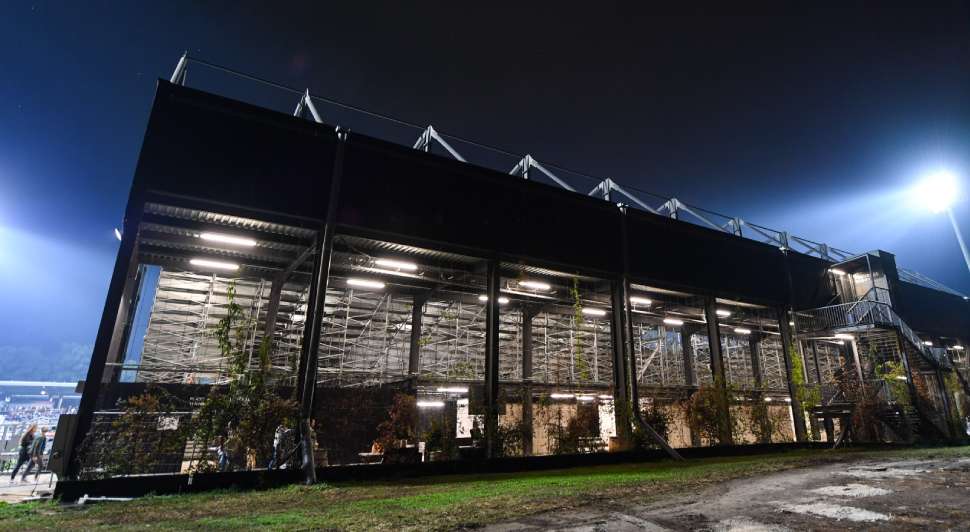 ​
​
​