Extension of the stands – Union Poitiers Basket 86
The Poitiers Exhibition Centre hosts the Poitiers Basket 86 club's major championship games. Due to the high turnout of fans at some of their games, GL Events installs a temporary 4,000-seat grandstand inside the Exhibition Centre several times during the season in order to accommodate all the supporters.
2012/2013/2014
Poitiers, France
Long-Term Hire
Basketball
4,000 grandstand seats several times during the season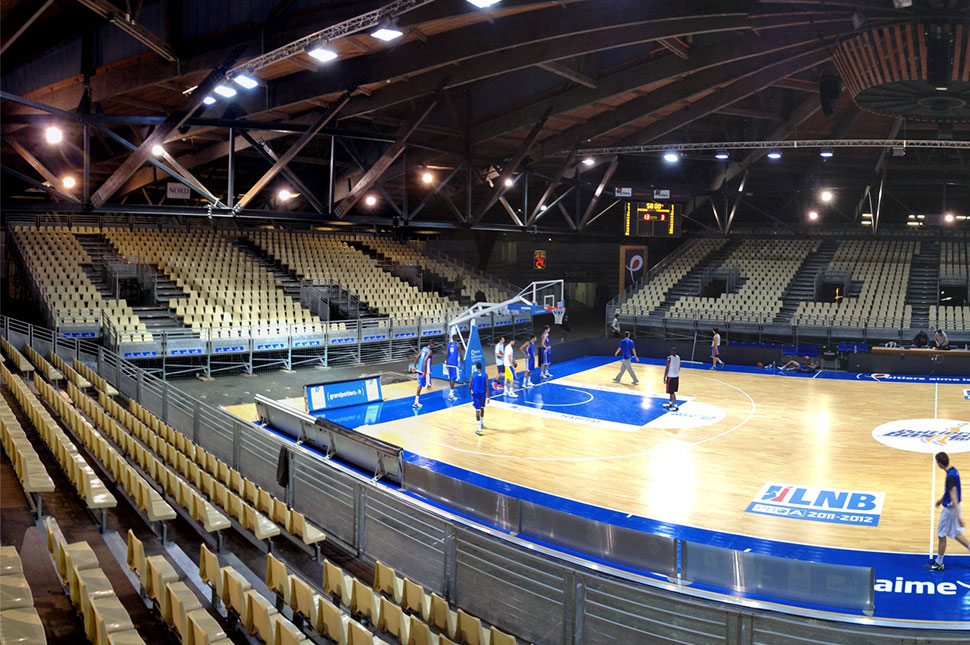 ​
Do you have project for indoor stands?
In order to provide fitted-out space that can accommodate all the Basketball club's supporters, we set up an arena in the Exhibition Centre in a very tight time-frame, all while complying with the constraints of the site and the site manager.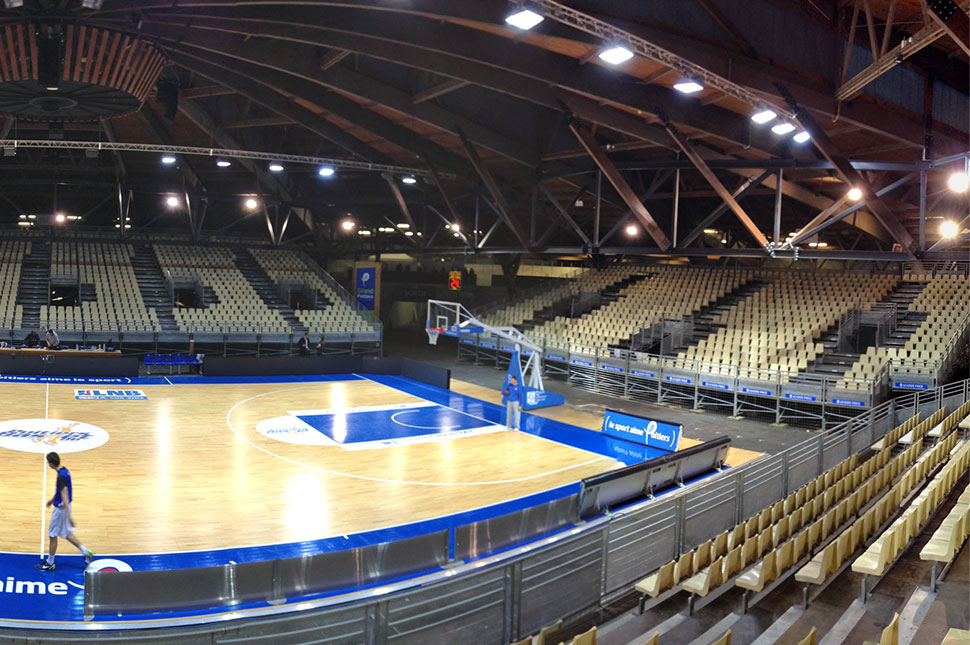 ​