Semi-permanent buildings – FC Metz
The South stands of the Saint-Symphorien Stadium in FC Metz, which housed the technical and reception areas, are being renovated by the club. To alleviate the situation created by the building works, GL Events provided a semi-permanent building covering over 900 m². This area consists of changing rooms, a press room, sports facilities, offices and VIP lounges. The purpose of this project is to provide FC Metz with Ligue 1 compliant infrastructure. Built in a record time of one and a half months during the off-season. Our solution offers the possibility of upgrading the building according to the club's future projects.
2019
Metz, France
Long-Term Hire
Rugby
900 m² of turnkey space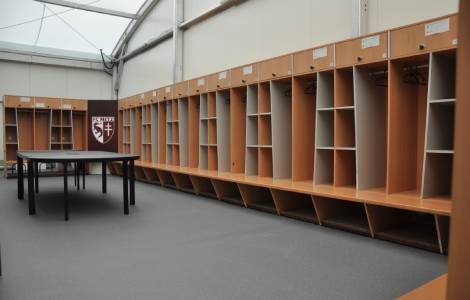 ​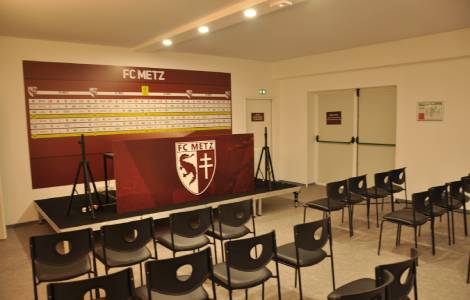 ​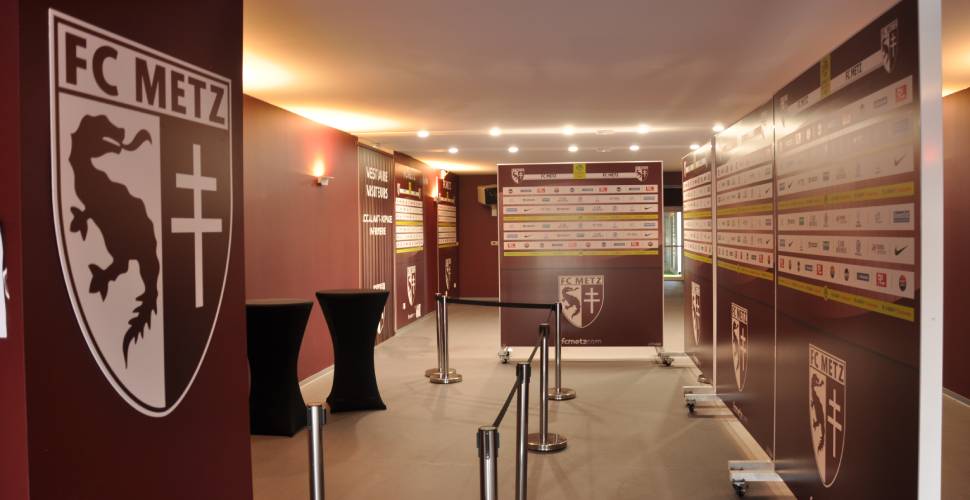 ​
Quality interior fittings, geared to the expectations of a French Ligue 1 club.
This new space consists of three metal-textile structures that were delivered turnkey in only one and a half months (during the off-season).
We proposed a solution that adapts to the club's final project over time, according to the time required for installation and the duration of the building works.
Learn more about the entire project here.
Do you have a project for a semi-permanent building?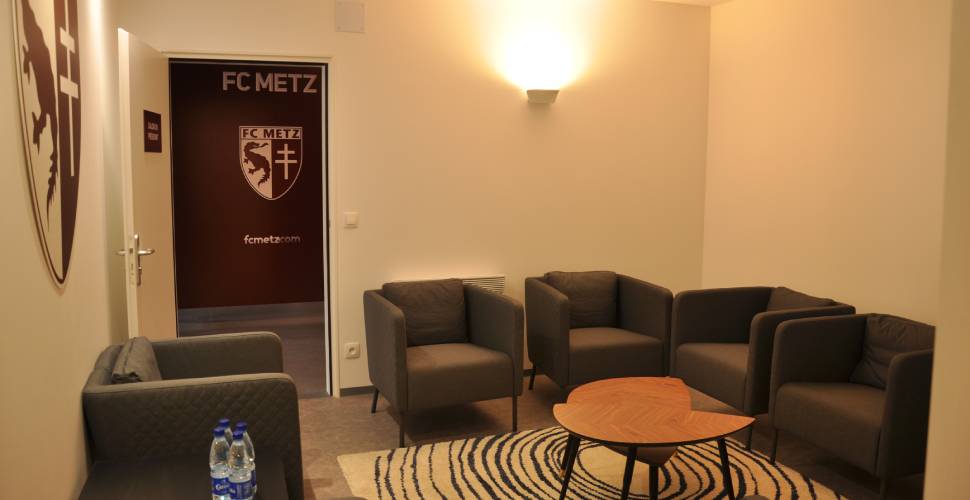 ​