Stadium expansion – Warriors Rugby
The English Warriors Rugby club commissioned us to build a 7,000-seat grandstand in 2013. This new covered infrastructure ensures maximum comfort for supporters during matches. The project involved building VIP boxes and lounges, offices to accommodate staff and a shop for supporters. Just like for building a stadium, our teams took charge of the entire expansion project: study, advice, engineering, design in line with existing facilities and all trades construction for turnkey delivery to the Sixways Stadium in Worcester.
2011
Worcester, United Kingdom
Purchase
Rugby
7,000 seats
Covered stands
Shops, offices, VIP boxes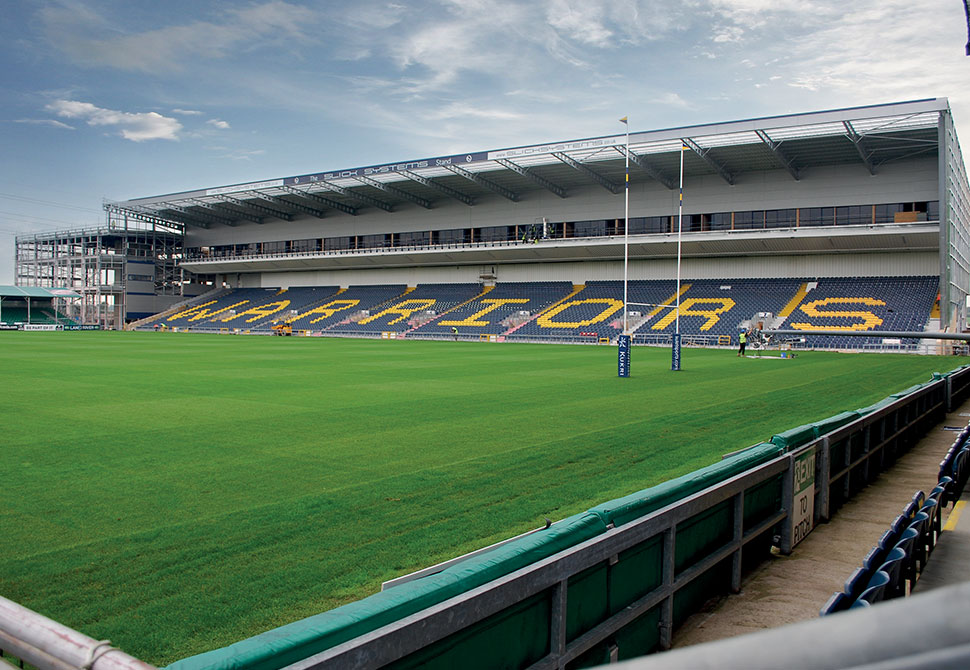 ​
 

Do you have a stadium expansion project?
Our reception area solution allows you to welcome your VIP partners on match days
As with Sixways Stadium in Worcester, we offer a cost-effective, fast installation solution where your partners and supporters can enjoy a unique experience on match days or during events in the stadium.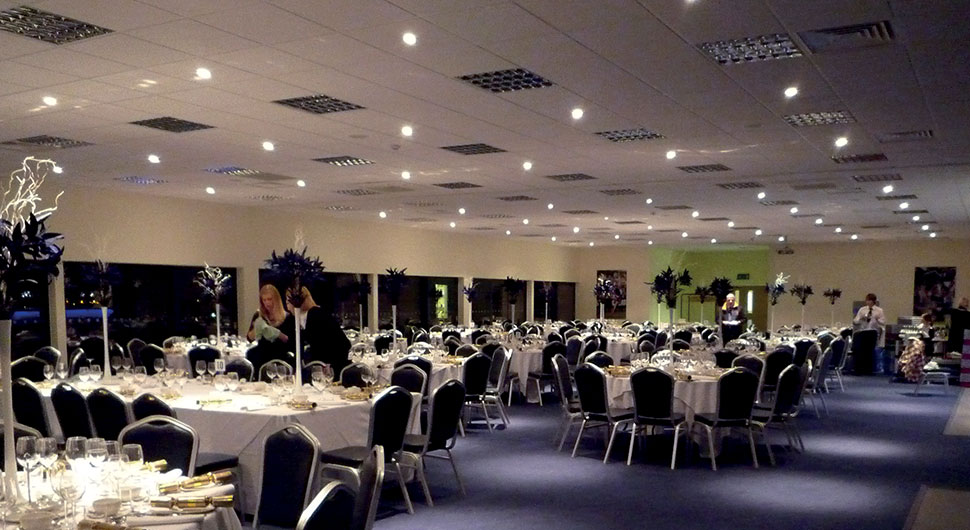 ​