Semi-permanent grandstand
The SPA Francorchamps circuit is one of the legendary tracks in motor sport. It is regularly updated to comply with new FIA safety standards.
For this reason, in 2019 GL Events built semi-permanent stands with 9,000 seats and a covered VIP area as well as a vehicle access area. A customised micro-perforated tarpaulin cover was also delivered.
2019
Liège, Belgium
Event hire
Formula 1
9,000 seats
Covered VIP area and vehicle access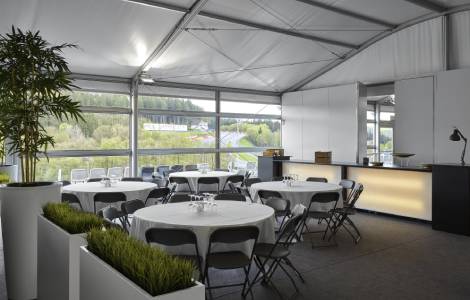 ​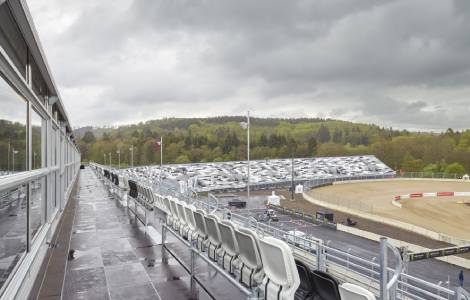 ​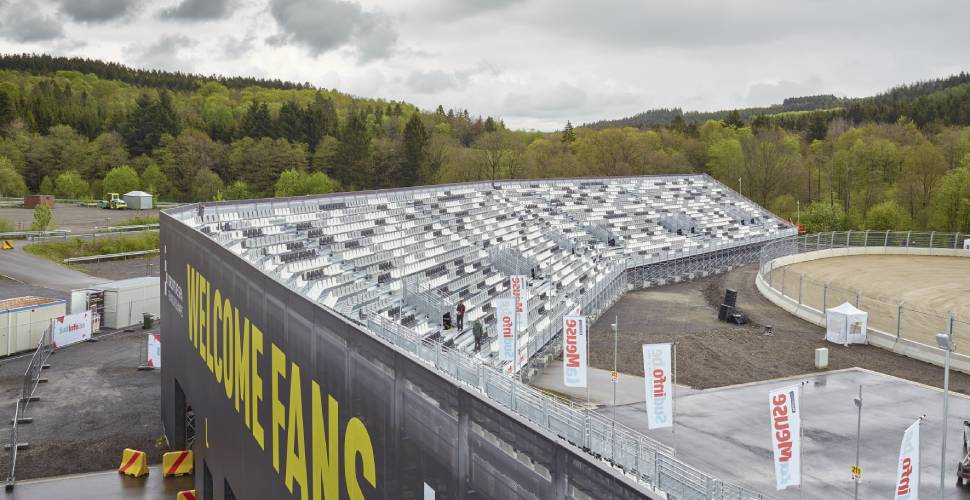 ​
Do you have a grandstand project?
The building site required over 150 tonnes of scaffolding and 600 tonnes of stands, as well as the creation of a lounge area capable of receiving about fifty people. Assembly was completed in a record time of only two months.
Learn more about the entire project here.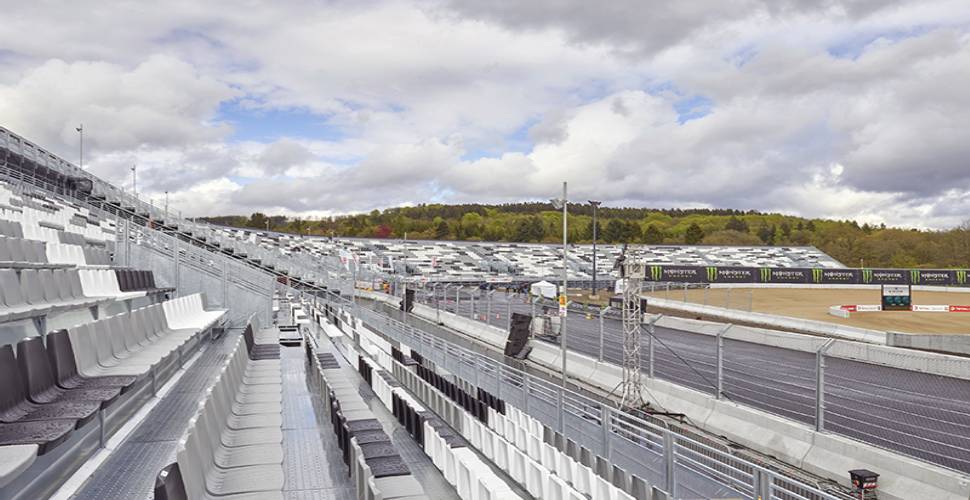 ​