Stadium expansion – Watford Football Club
The Watford Football Club, in London called on GL Events teams in 2013 to build a new 3,000-seat covered grandstand. This structure has all the features and benefits of conventionally built stands: technical, commercial and economic flexibility.
This permanent grandstand quickly and effectively met all the needs of the growing club. The infrastructure has been customised with the club's colours: red and yellow. The seats are coloured as well as the floors in the areas under the stands.
2013
London, United Kingdom
Purchase
Football
Covered stands
3,000 seats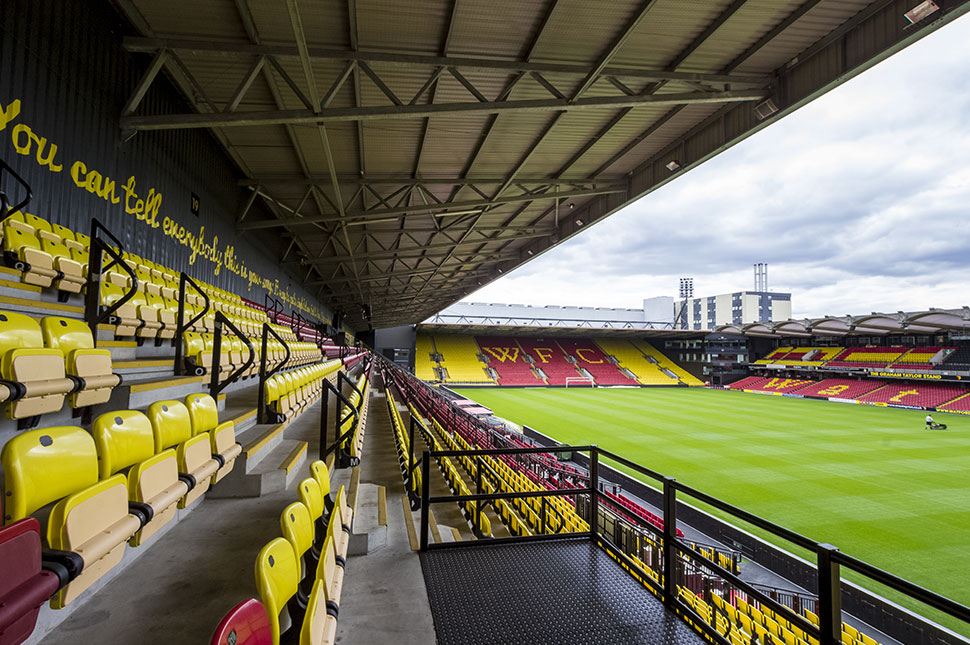 ​
Do you have a stadium expansion project?
​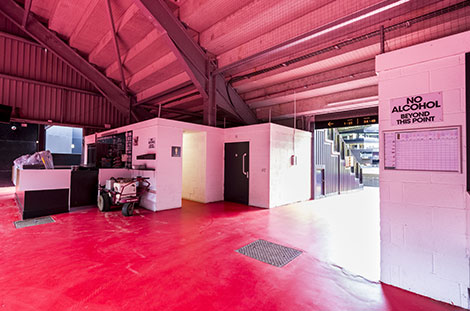 ​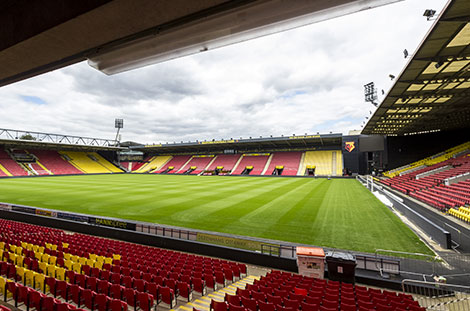 ​